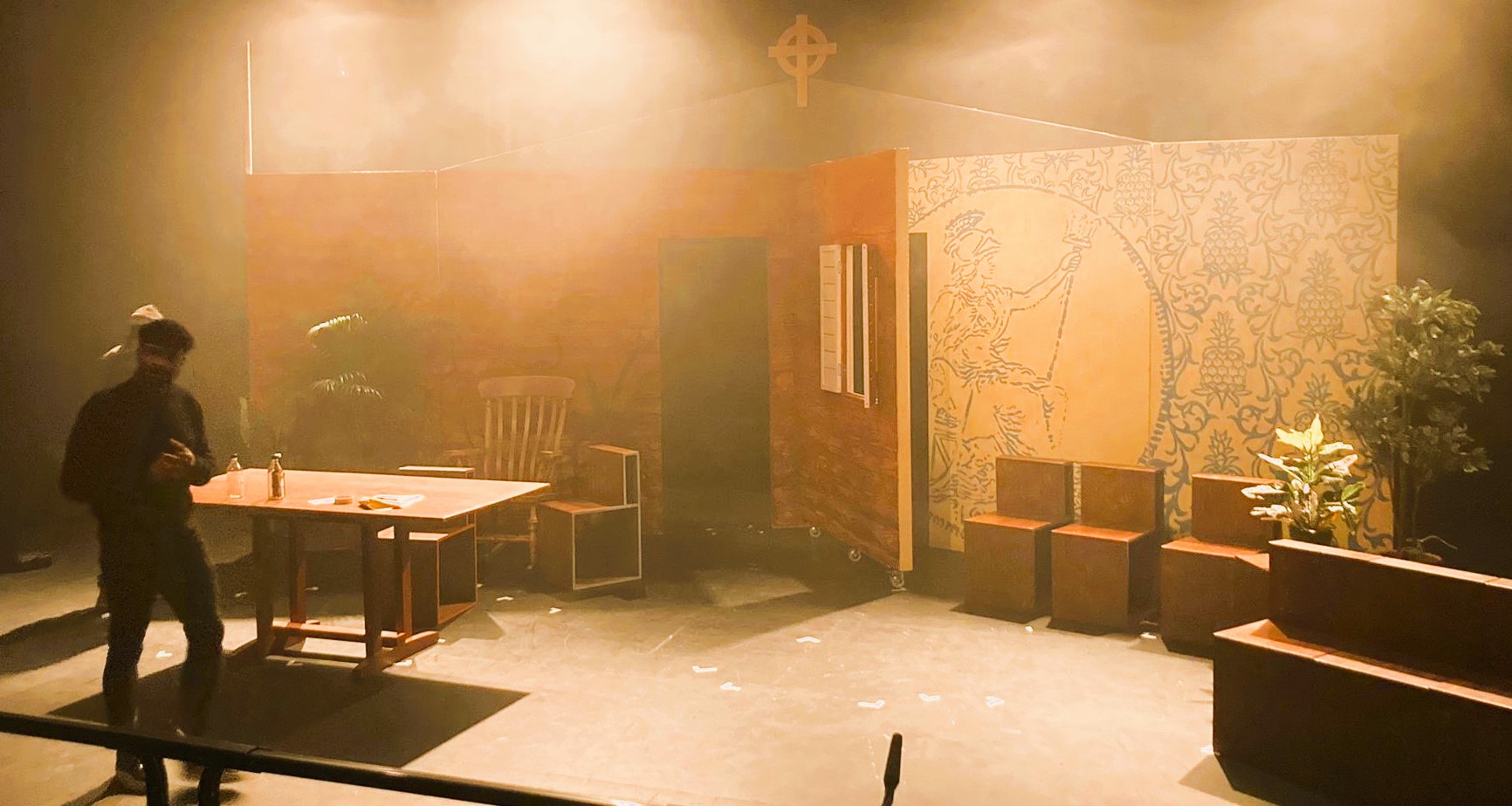 Pocomania, as described by Una Marson – is a spiritual ritual that fuses African religious retention with Christianity'.
The play, which is set during the aftermath of the First World War, is about the economic and class divide between two communities; one seemingly 'accepted' and 'approved' enough to look outwards (towards 'foreign'); the other, more rural; seen by the former as 'primitive' and 'non-house-trained'.
"There was much to enjoy from Connie Bell's 'Sister Kate' and Kaleb D'Aguilar's 'Broder Kendal"
It engages with the two differing sensibilities – as well as economic opportunities – of those within each camp, and just how all-pervading was the 'colonising mindset' that – prior to Windrush – became almost self-regulating.
The play has much to say on the subject of polite Christianity, propriety, social class, race, superstition and pre-disposition; unfortunately, much of what can be gleaned must be 'inferred', as the make-up of the play – unfinished by writer Una Marson – seems very 'exposition-heavy', and ends with a very (Victorian-era) 'on the nose' resolution.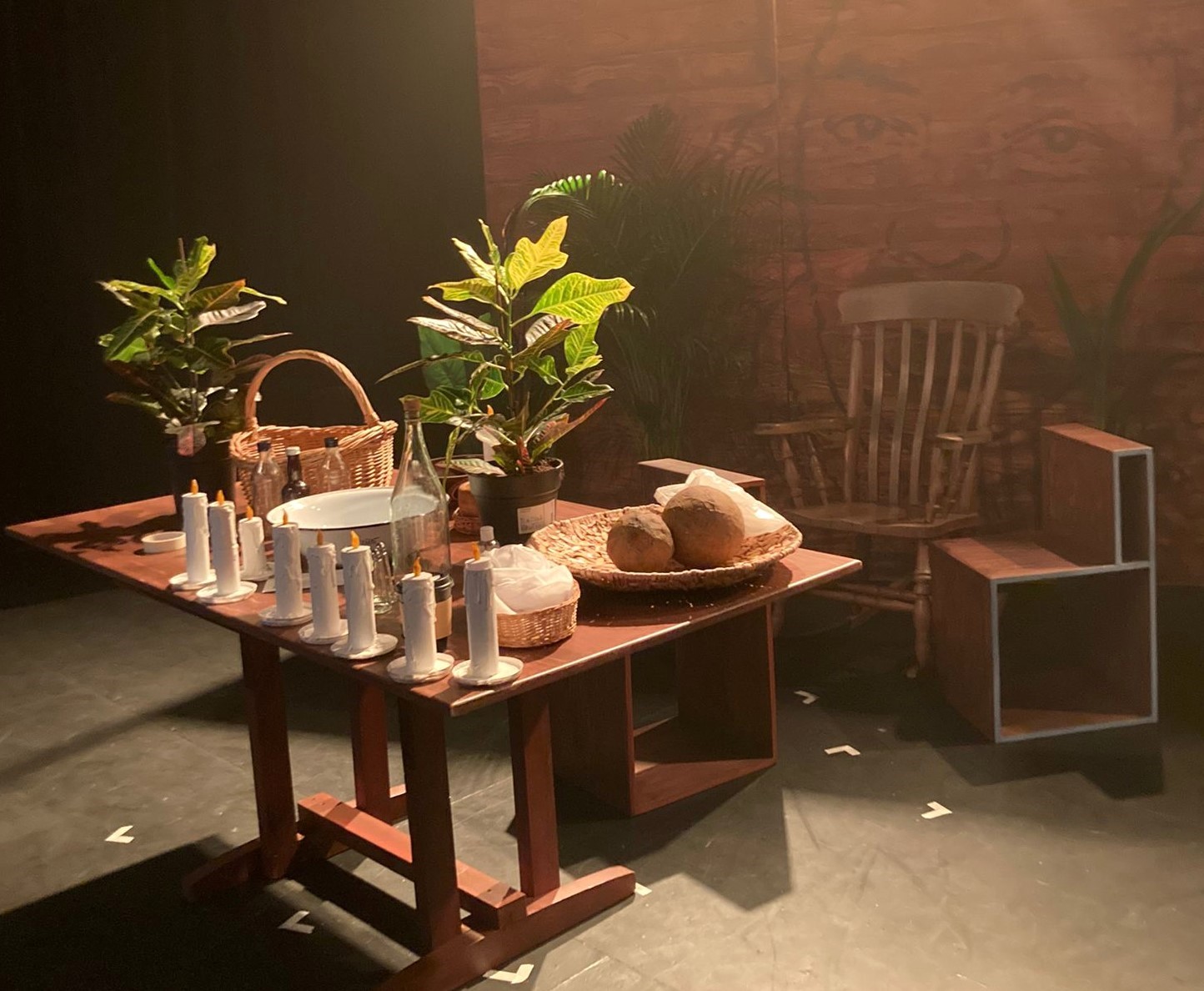 Indeed, one wonders whether – if Marson had managed to finish the play or had lived through contemporary London's Pentecostal church scene – she might have taken a slightly more conciliatory perspective.
The direction (Ano Okera), is strong and assured; as is the production design (Ken McCallla) and lighting. Because so much emphasis was placed on the 'live' singing, I think the play might have benefitted from a couple of powerful vocal 'set-pieces'.
That having been said, there was much to enjoy from Connie Bell's 'Sister Kate' and Kaleb D'Aguilar's 'Broder Kendal'; the latter slowly shifting and insinuating himself into some fabulous physical and emotional shapes.
Some plays, in respect to their contemporaneous relevance – and despite the best intentions – date slightly better than others; this, unfortunately, is one of the 'others'. All told, one is reminded of just how fractured 'our' secular society is, and how far 'we' need to travel to return to the conversation.
NEED TO KNOW:
Pocomania is at Theatre Peckham until 5 February 2023 |
See listing