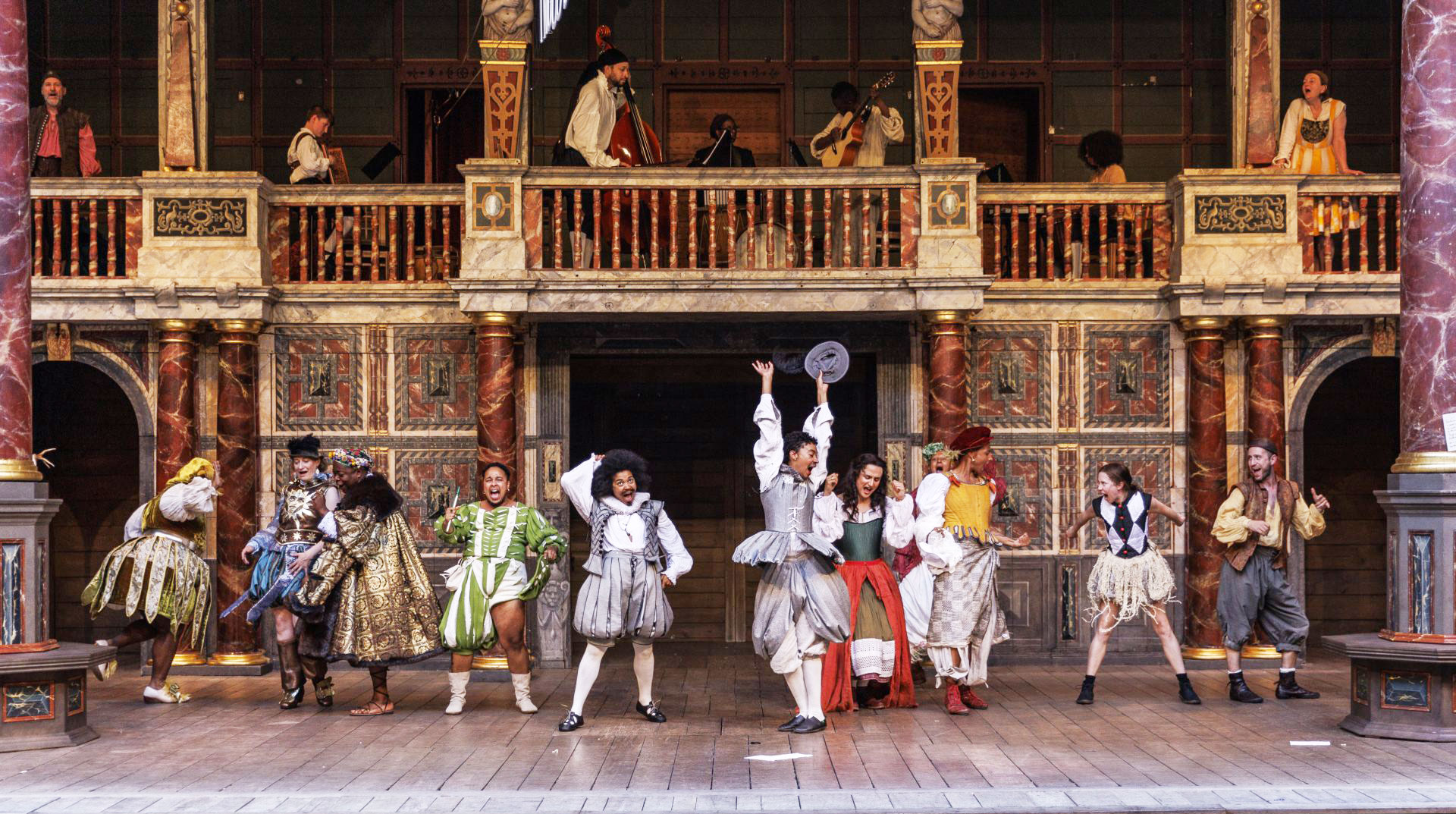 We have teamed up with our friends at Shakespeare's Globe and have a pair of tickets to giveaway to see AS YOU LIKE IT  by William Shakespeare.
About AS YOU LIKE IT
Come with us on a transformative adventure and celebrate love, friendship and freedom in Shakespeare's As You Like It, in the Globe Theatre from 18 August.
In the court of Duke Frederick, division and distrust are rife. When Rosalind is banished, she runs away with her cousin Celia to the Forest of Arden. No longer governed by the court's strict rules, they take the opportunity to explore new identities and find that the forest is a place where the possibilities for love and connection are infinite.
In this ancient community of nature, unexpected friendships are forged, curious minds meet, bitter enemies reconcile, and strangers fall in love. So meet us in our wooden 'O' and who knows what – or who – you might find?
---
ENTER COMPETITION

Competition entrants must provide their full name, email address and mobile number.

---
Need to know:
We will text and email to notify you that you have won this competition.
By entering this competition, you will be automatically subscribed to our mailing list. You can unsubscribe at any time.
Good luck
The deadline to enter is 10pm, Friday 06 Oct 2023
The winner will be notified on Monday 9 Oct 2023
Tickets valid for any performance
AS YOU LIKE IT plays until 29 Oct 2023 at Shakespeare's Globe