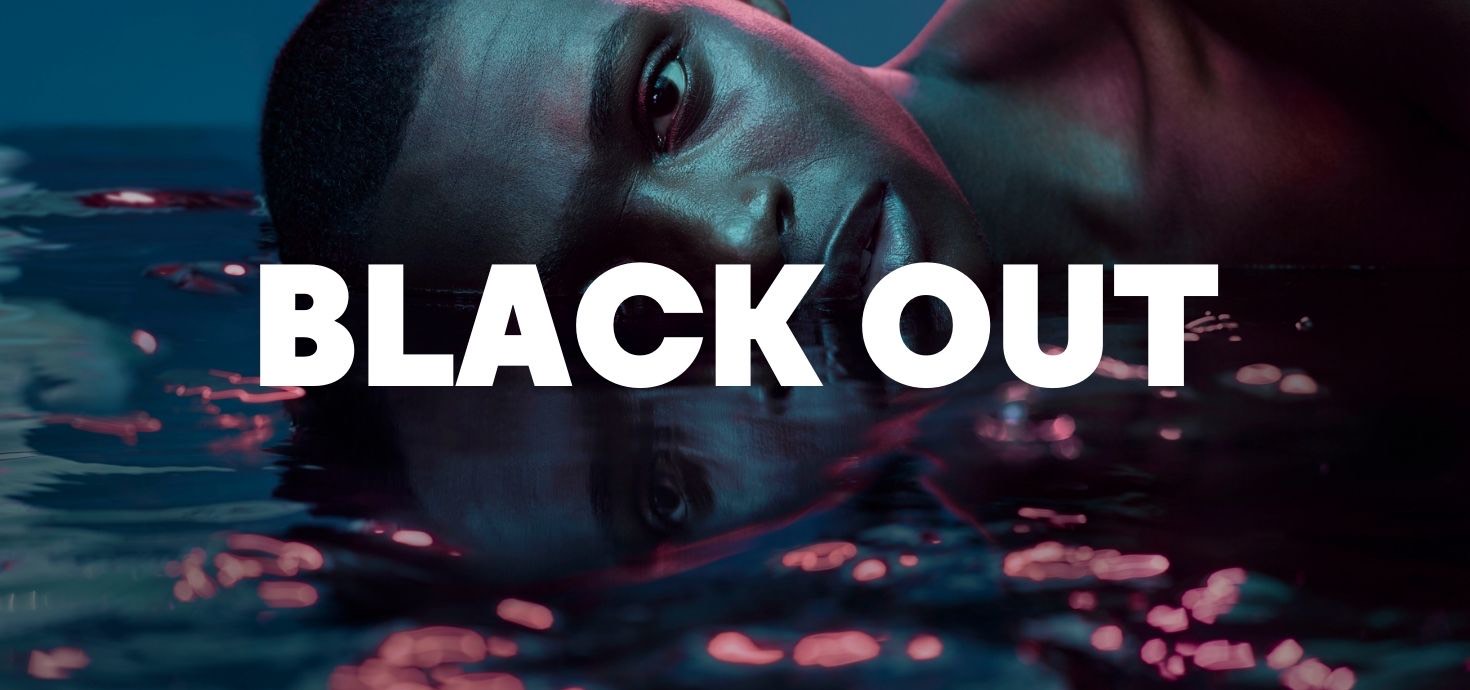 Jeremy O. Harris has announced that he is hosting a Black Outperformance for "Daddy" on Tuesday 12 April 7pm. 
Watch his announcement video here
Black Out is an idea originated by Jeremy O. Harris during the Broadway run of his playSlave Play in 2019. It is a performance for which all the tickets are reserved for Black audience members. Jeremy conceived Black Out because he felt it was important for Black theatregoers to experience sitting in a theatre space where the whole audience looks like them. You can read more about the initiative here
While this performance has been programmed to create a space for as many Black audience members as possible, no one is excluded from attending this performance.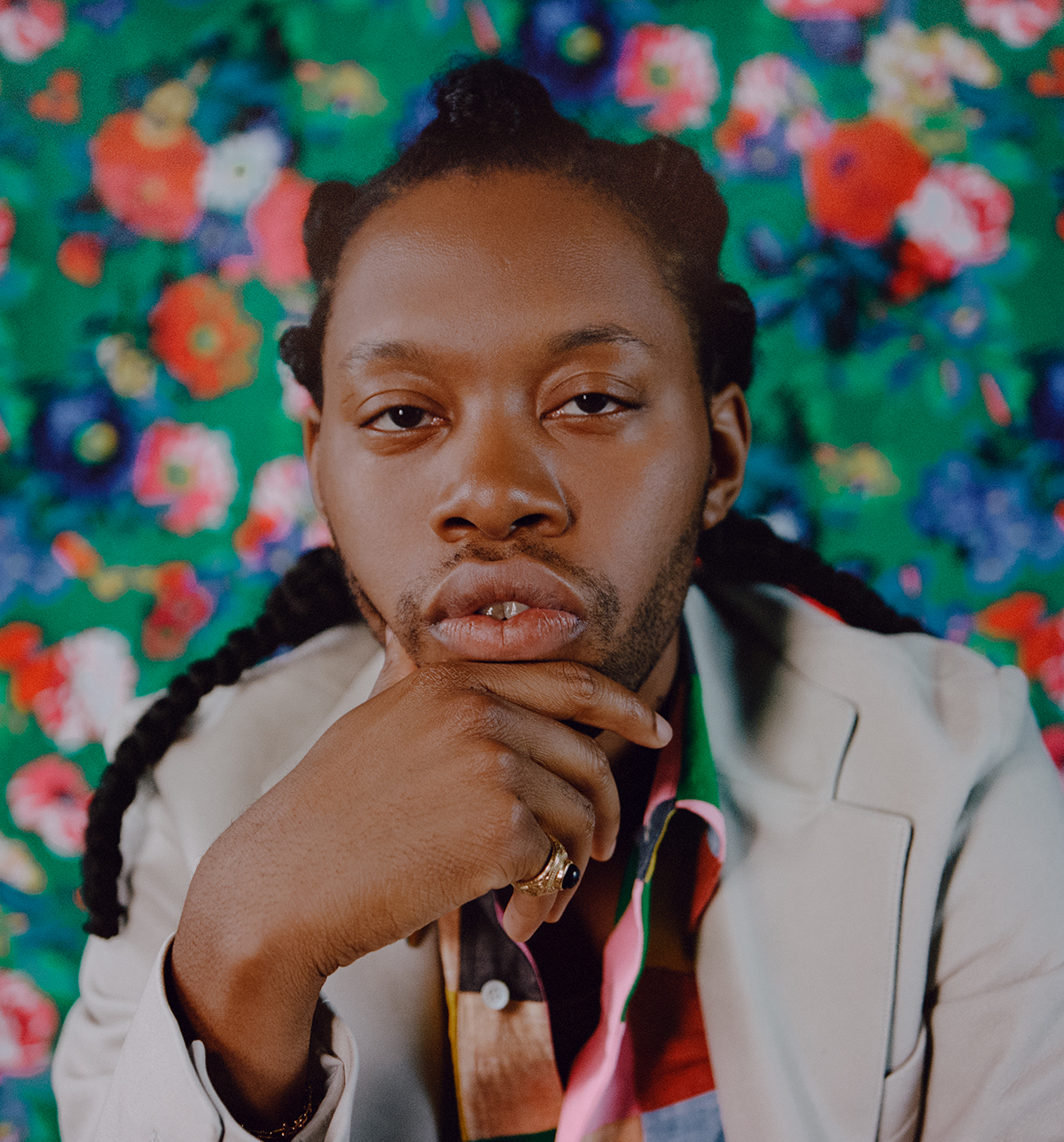 NEED TO KNOW:
Jeremy O. Harris will host a Black Out performance for "Daddy" on Tuesday 12 April, 7pm. The performance will be followed by a Q&A with "Daddy" playwright Jeremy O. Harris.
|
See listing