In response to the impact on children's learning following a year of significant disruption and challenges caused by the pandemic, the NT today launches Story Seekers, a new nationwide creative literacy project in partnership with the Unicorn Theatre.
Story Seekers will set children on a mission to find, tell and share important stories for this time, culminating in the creation of their own filmed storytelling performances to share with their school community and beyond.
Available for free to state primary schools, the six-week programme includes filmed theatre performances directed by Justin Audibert, Artistic Director of the Unicorn, to guide pupils through the quest, workshops and performances by leading professional storytellers and training and resources to support teachers to lead the project.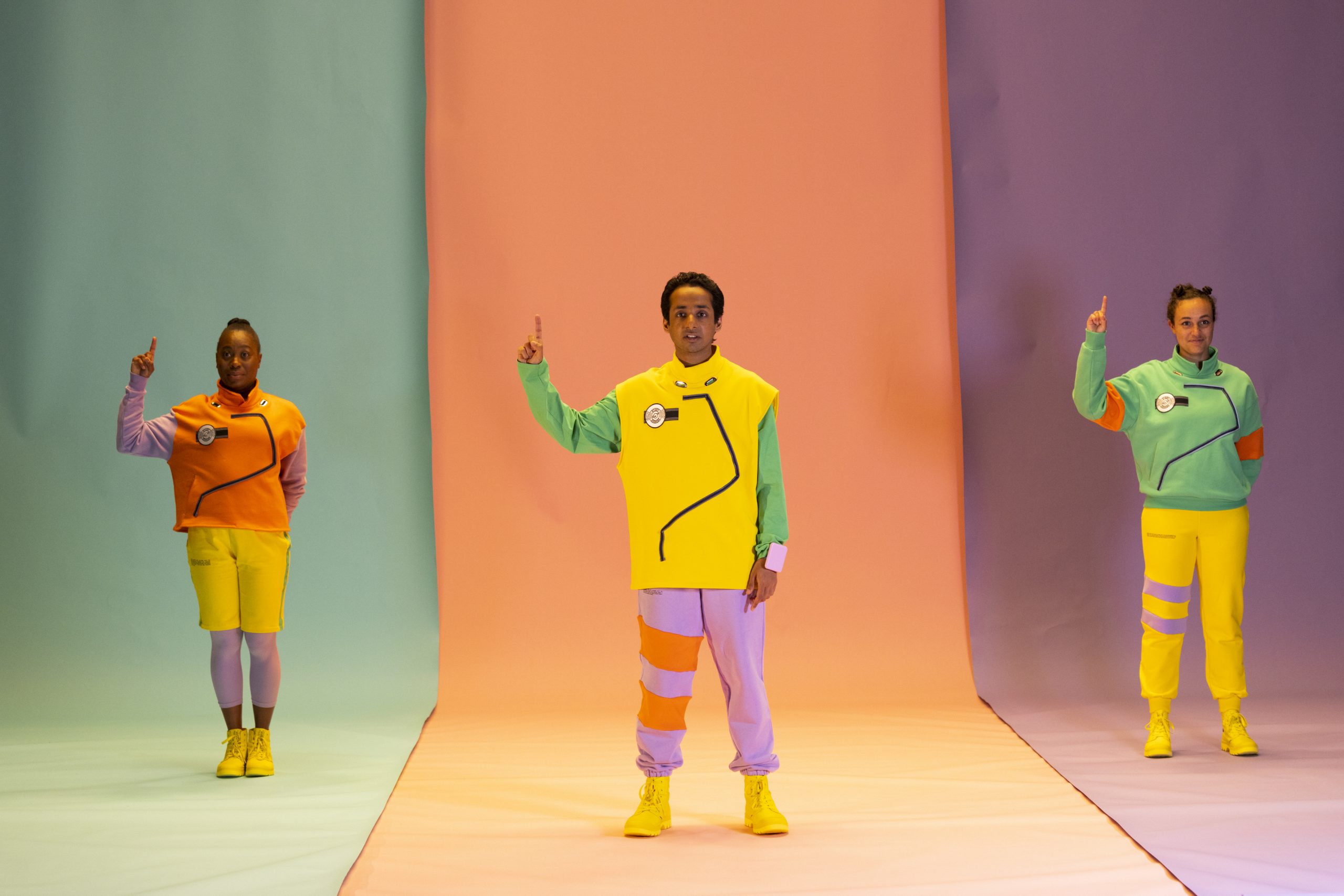 NEED TO KNOW:
Sign your school up to join Story Seeker Command on their mission to find, tell and share important stories from across the globe. This joint venture with the Unicorn Theatre challenges pupils aged 8 – 11 in this FREE online project available to all UK state primary schools. Find Out More. If you have any questions or would like more information, please email
|
storyseekers@nationaltheatre.org.uk.