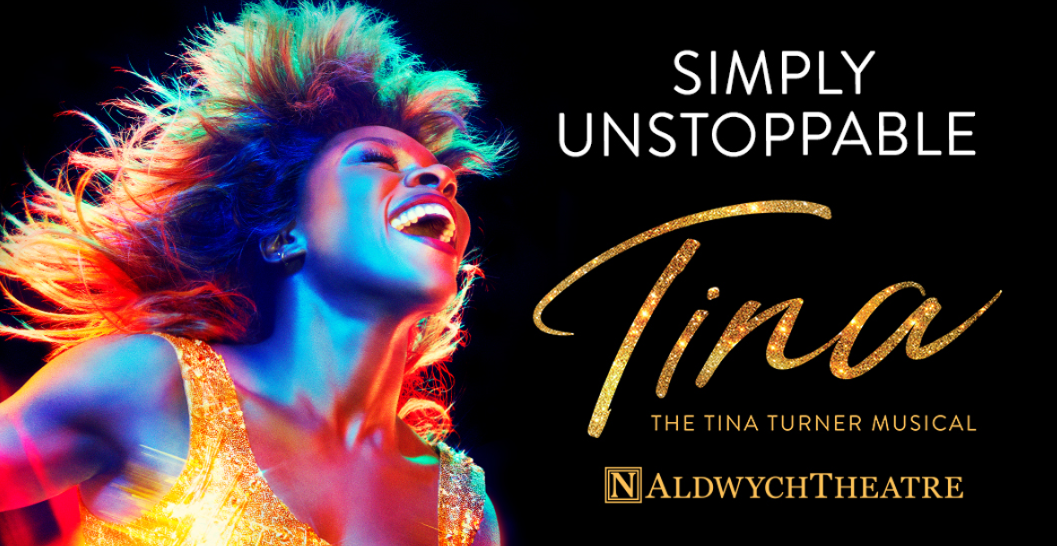 The hit production TINA – THE TINA TURNER MUSICAL which is based on the life of legendary artist Tina Turner and produced in association with Tina Turner herself, today (31 March 2023) announces that booking is extending to 11 February 2024 as the show celebrates 5 years in the West End.
The critically acclaimed production of TINA – THE TINA TURNER MUSICAL received its world premiere in April 2018 in London and subsequently broke all Box Office records at the Aldwych Theatre.
Discover the heart and soul behind the Queen of Rock 'n' Roll at TINA – THE TINA TURNER MUSICAL, the undeniable mega hit in London's West End. Set to the pulse-pounding soundtrack of her most beloved hits, experience Tina Turner's triumphant story live on stage as this exhilarating celebration reveals the woman that dared to dream fiercely, shatter barriers, and conquer the world—against all odds.
NEED TO KNOW: Tina – The Tina Turner Musical is at the Aldwych Theatre 11 Feb 2024