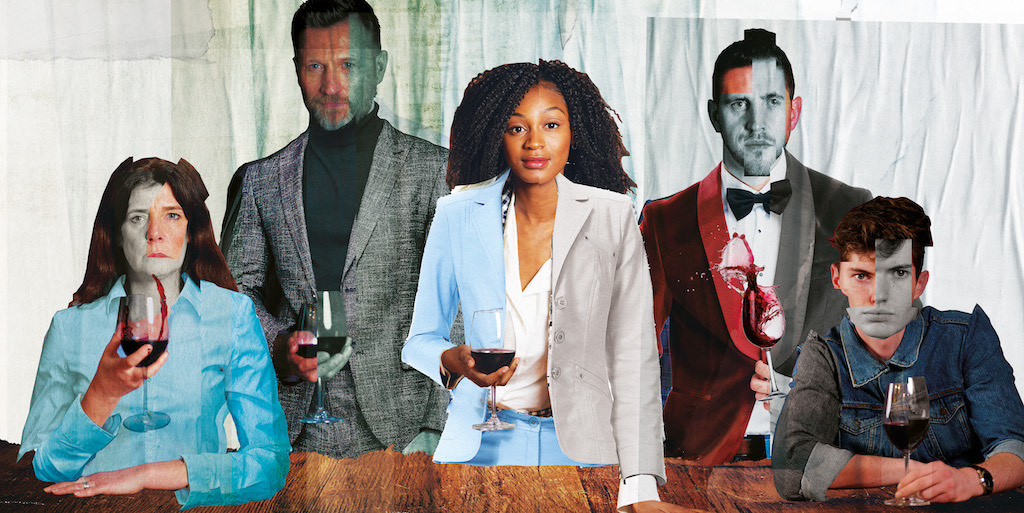 'Tense and timely.' 
★★★★ Guardian 

'A tasty dissection of white privilege'
 ★★★★ Times
Art. White privilege. A heated debate.
★★★★ Observer
Can society progress when whiteness remains invisible? Written during an increasingly racially divided America and shortly before the murder of George Floyd and the Black Lives Matter protests rippled across the globe, a wealthy, privileged white couple invite a talented Black artist to dinner. Tensions run high and a heated debate uncovers some uncomfortable truths that can't be ignored about white privilege, cultural appropriation and representation.
Be an ally, be in the room, be in the conversation. The White Card invites us to all to play our part in the debate. 
'There's never been a more urgent need for this play and the discussions it will force about race in the UK.'   –  Natalie Ibu (Director and Artistic Director of Northern Stage)
TICKETS FROM £12
NEED TO KNOW: The White Card is at the Soho Theatre from 21 Jun – 16 Jul.