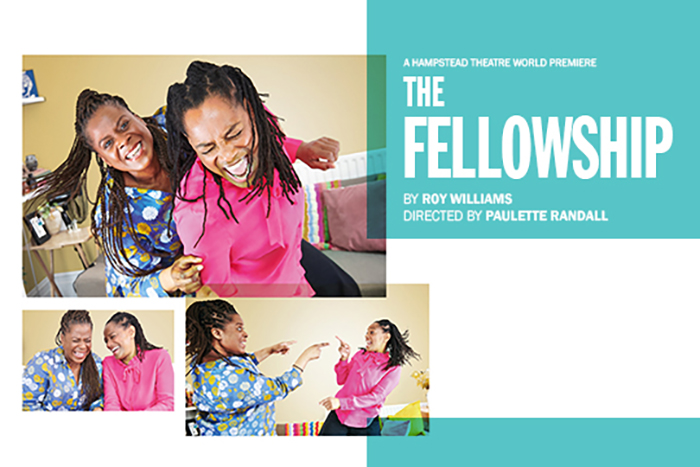 The World Premiere of Roy Williams' The Fellowship, directed by Paulette Randall is, by turn, an electrifying, hilarious, gripping tale set in modern Britain opening next week at Hampstead Theatre.
Sisters Dawn and Marcia grew up in 1980s London and were activists against the multiple injustices of that time. Decades on, they find they have little in common beyond family… and a mutual love of Wham!
Can the Adams sisters navigate the turmoil that lies ahead, leave the past behind, and seize the future with the bond between them still intact?
Roy Williams OBE is one of the UK's leading dramatists. His plays include Death of England (National Theatre), The Firm (Hampstead Theatre), and Sucker Punch (Royal Court). Dr. Paulette Randall's MBE directing credits include Doctor Faustus (Globe), Gem of the Ocean (Kiln), and Fences with Lenny Henry (Duchess Theatre).
NEED TO KNOW: The The Fellowship is at Hampstead Theatre from 21 June – 23 July 2022