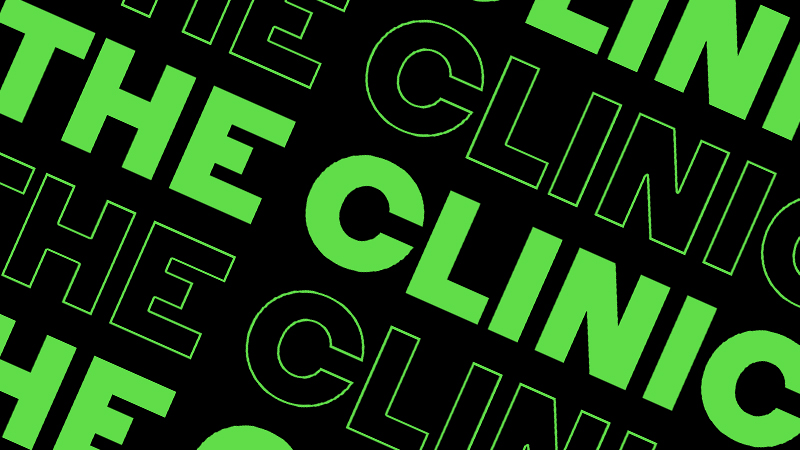 Wunmi is tired of the fight. When her world collapses, she asks Ore to help end her life.
Ore resolves to save Wunmi instead, providing sanctuary in her parents' home, but Wunmi's presence soon disrupts familiar patterns – cracks start to widen and bad blood thickens. Soon she's left wondering whether she's walked into a refuge or a trap?
Playing from Sat 3 Sep at the Almeida Theatre, The Clinic by Dipo Baruwa-Etti (An unfinished man, The Yard) and directed by Monique Touko (Fair Play, Bush Theatre) is a tense and transfixing portrait of a woman with a hunger for change, a family on fire and how to rise from the ashes of a broken world.
NEED TO KNOW: The Clinic is at The Almeida Theatre from 3 Sept to 1 Oct 2022