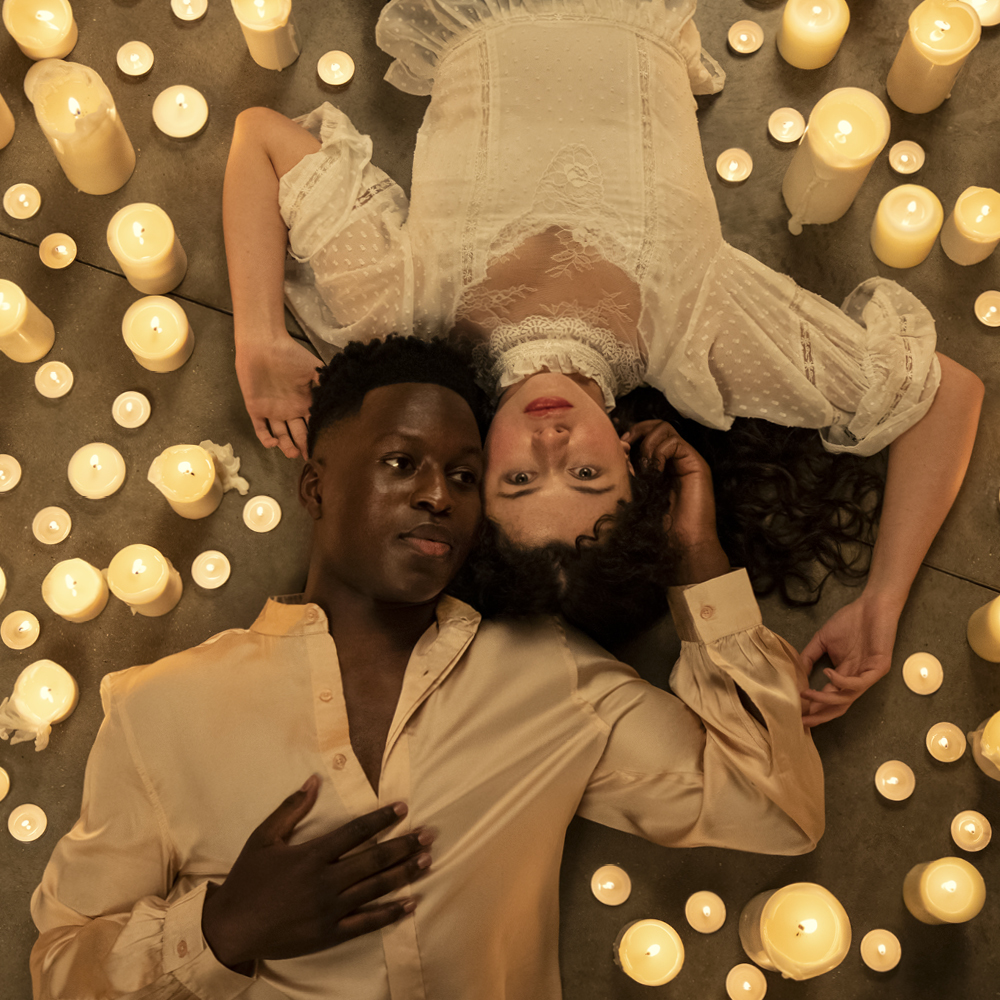 "These violent delights have violent ends,
And in their triumph die like fire and powder,
Which as they kiss consume."
Your family teaches you to hate.
You meet someone forbidden.
You act without thinking.
Verona is a powder keg of blood-lust and rage, with death threats proudly shouted in the streets.
As two families wage war, will a young couple become the next sacrifice of this brutal feud?
Following her "electrifying and revelatory" (New York Times) production of A Streetcar Named Desire, Almeida Associate Director Rebecca Frecknall (Cabaret) directs Isis Hainsworth (Our Ladies of Perpetual Succour, A Midsummer Night's Dream) and Emmy Award-nominee Toheeb Jimoh (Ted Lasso, Nine Lessons and Carols) in this reimagining of Shakespeare's ferocious and bloody tragedy.
NEED TO KNOW:
Romeo and Juliet is at Almeida Theatre from 6 Jun – 29 Jul 2023 | Recommended for ages 14+ |
Content Warnings