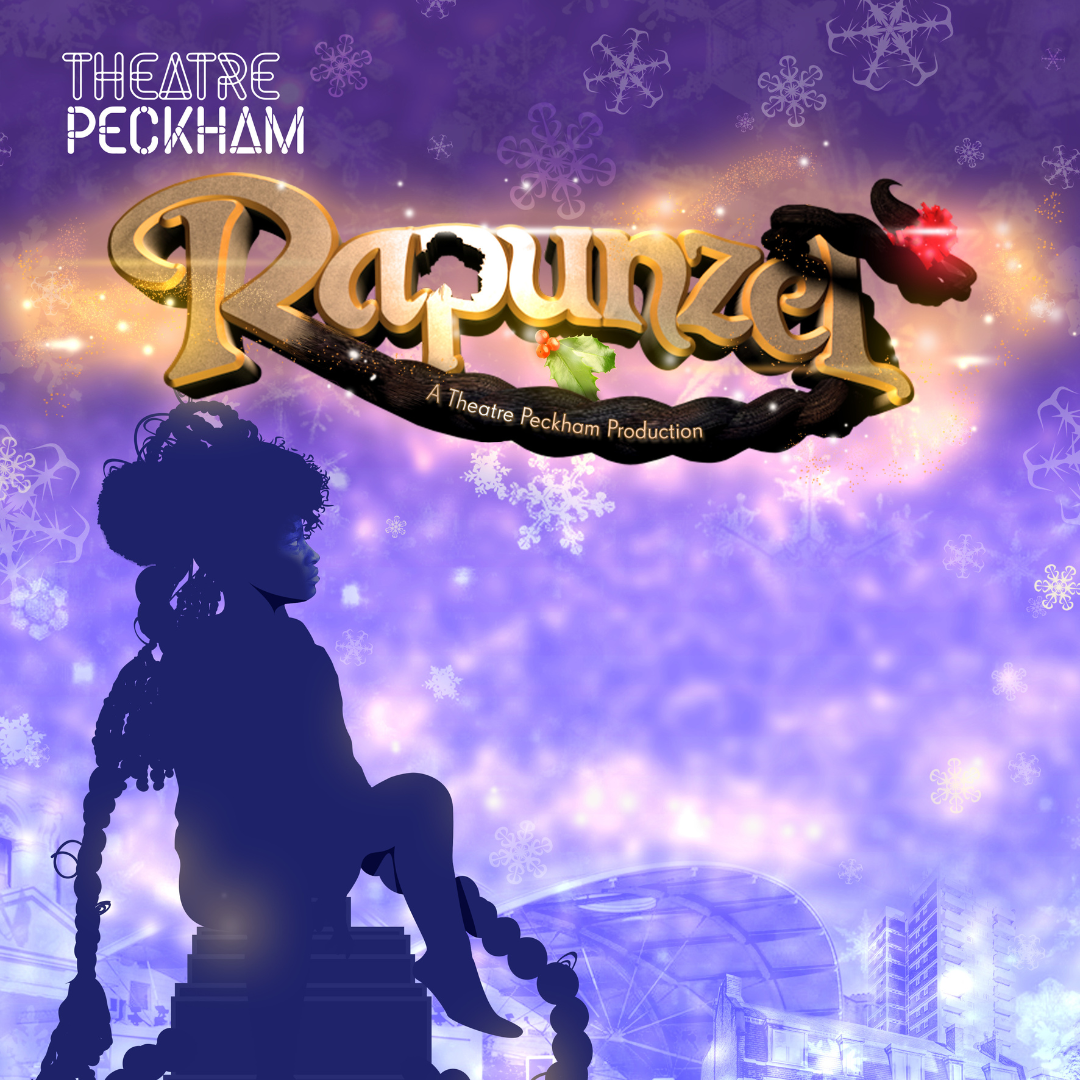 Coming this Christmas is another Yuletide cracker from Theatre Peckham!
While some crave material wealth, it's actually those with the richness of soul who can overcome any adversity!
You've heard of his-story; you've heard of her-story; well, get ready for hair-story!
Get your bonce in locs-step with Theatre Peckham this Christmas as we weave and style this modern-day Hairy-tale with a few twists.
Let Rapunzel and friends sprinkle a little Barnet Magic on you! Written by Geoffrey Aymer
NEED TO KNOW: Rapunzel by plays at Theatre Peckham from 5-24 Dec 2023