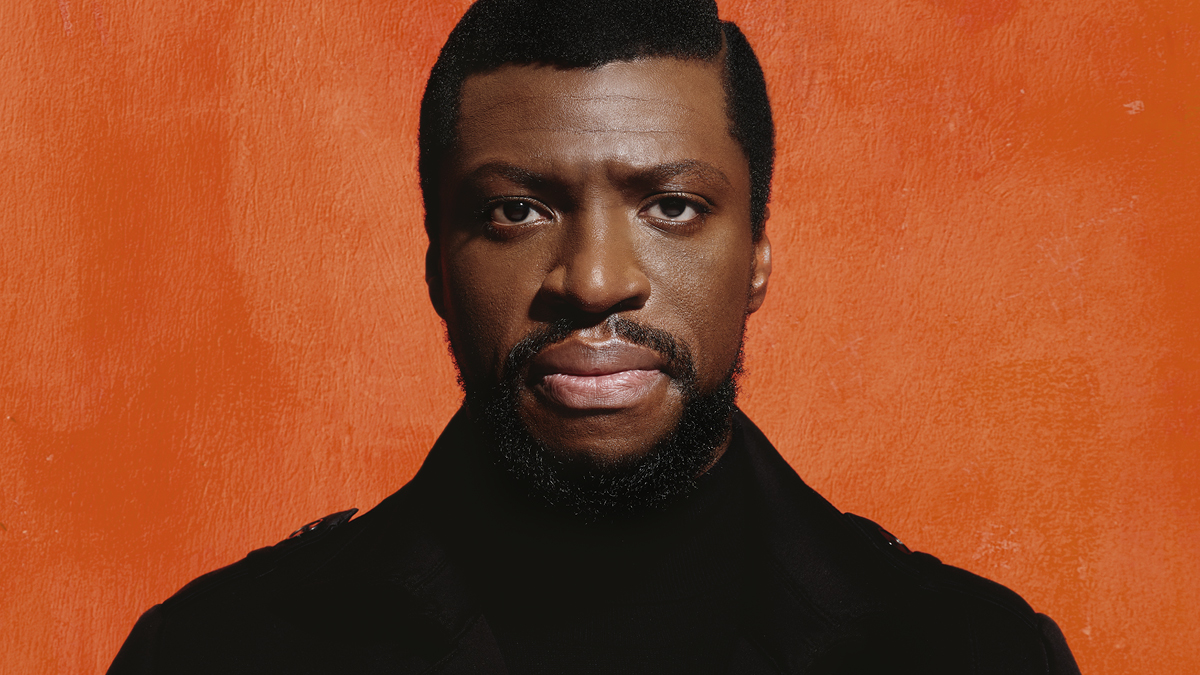 Book by Laiona Michelle
Music and Lyrics by Greg Dean Borowsky and Shaun Borowsky
Directed by Schele Williams

A new spirit has gripped our nation!
Together is where tomorrow's promise lies
It's 1960. Young activist, Nelson Mandela, rallies the people of South Africa to protest against the racial segregation of apartheid. In 1962 he is arrested and sentenced to life in prison, where he will spend the next 27 years, taken from his wife and children, as the fight for freedom sweeps his country.
Infused with the rhythms of South Africa, this soaring new musical tells the extraordinary story of a man who changed the course of modern history – the sacrifices he made as a husband and father, and the global movement that inspired him and his comrades to keep fighting. The production is presented in proud partnership with Nandi Mandela, Luvuyo Madasa and the Mandela family.
NEED TO KNOW: Mandela – a new musical is at the Young Vic from 29 Nov 2022 – 4 Feb 2023