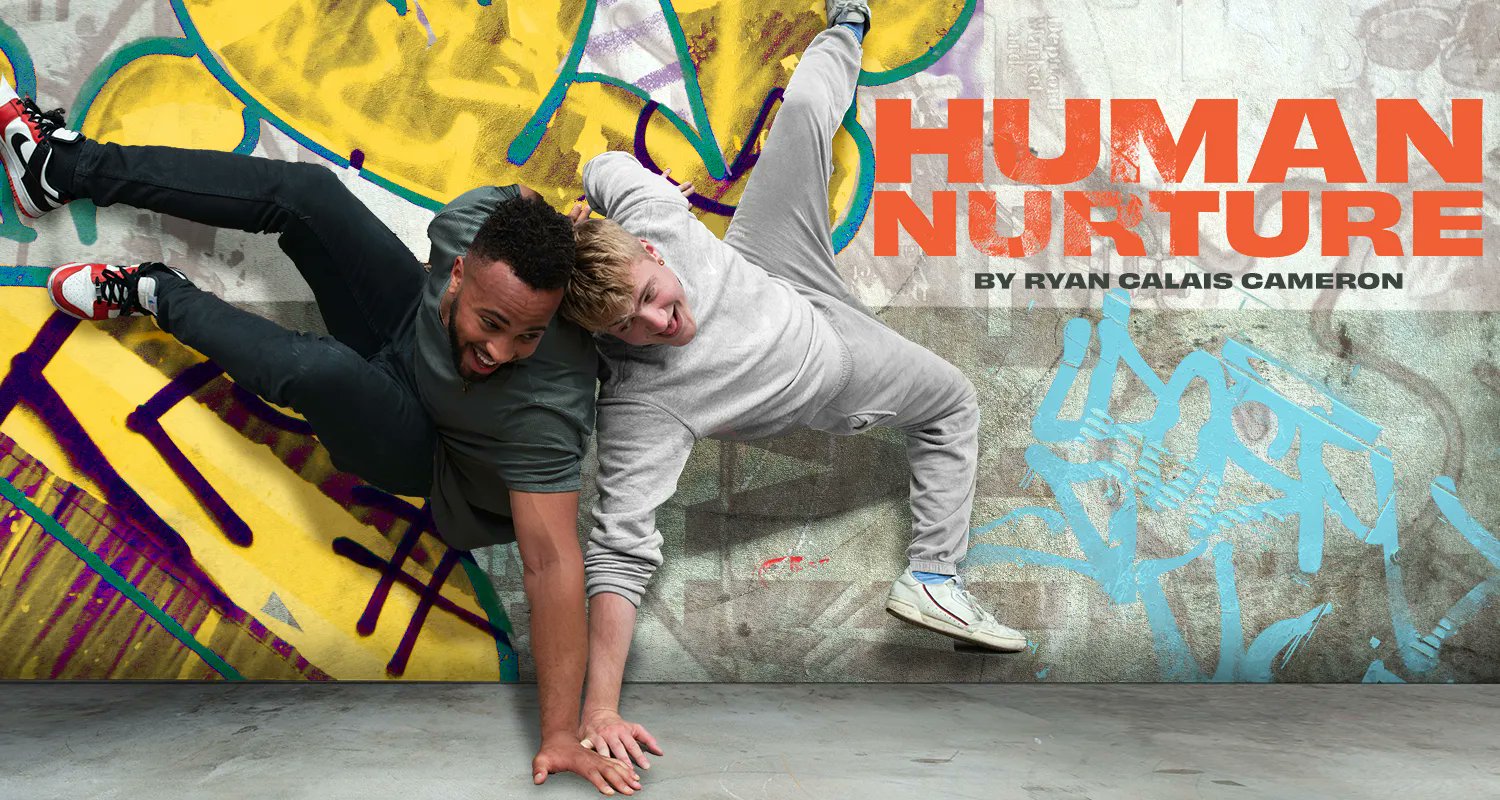 "I don't agree with everything they say, but we do have a lot in common nowadays, anyway I can't be racist my best friend is Black."
Roger and Harry's bond is so strong they could be brothers. They share the same food, music, computer games and even dreams, everything other than their race.
Roger is Black, and Harry is white… but what does that matter, right?
When Roger is re-homed, Harry is left behind in the care system, and these "brothers" grow up on opposite ends of Britain's social spectrum. Then on Harry's birthday, Runaku (Roger's reclaimed Ugandan birth name) returns for a dream reunion that turns into a nightmare situation.
Nothing's off-limits, from innocent primary school humiliations to race, privilege, allyship and male vulnerability. Human Nurture is full of noise and a lot of dynamite.
NEED TO KNOW: Human Nurture is at Theatre Peckham from 3-5 Nov 2022 | Age Restriction: 13+ Running Time: 55 minutes | Trigger Warning: Strong language and the use of a racial slur