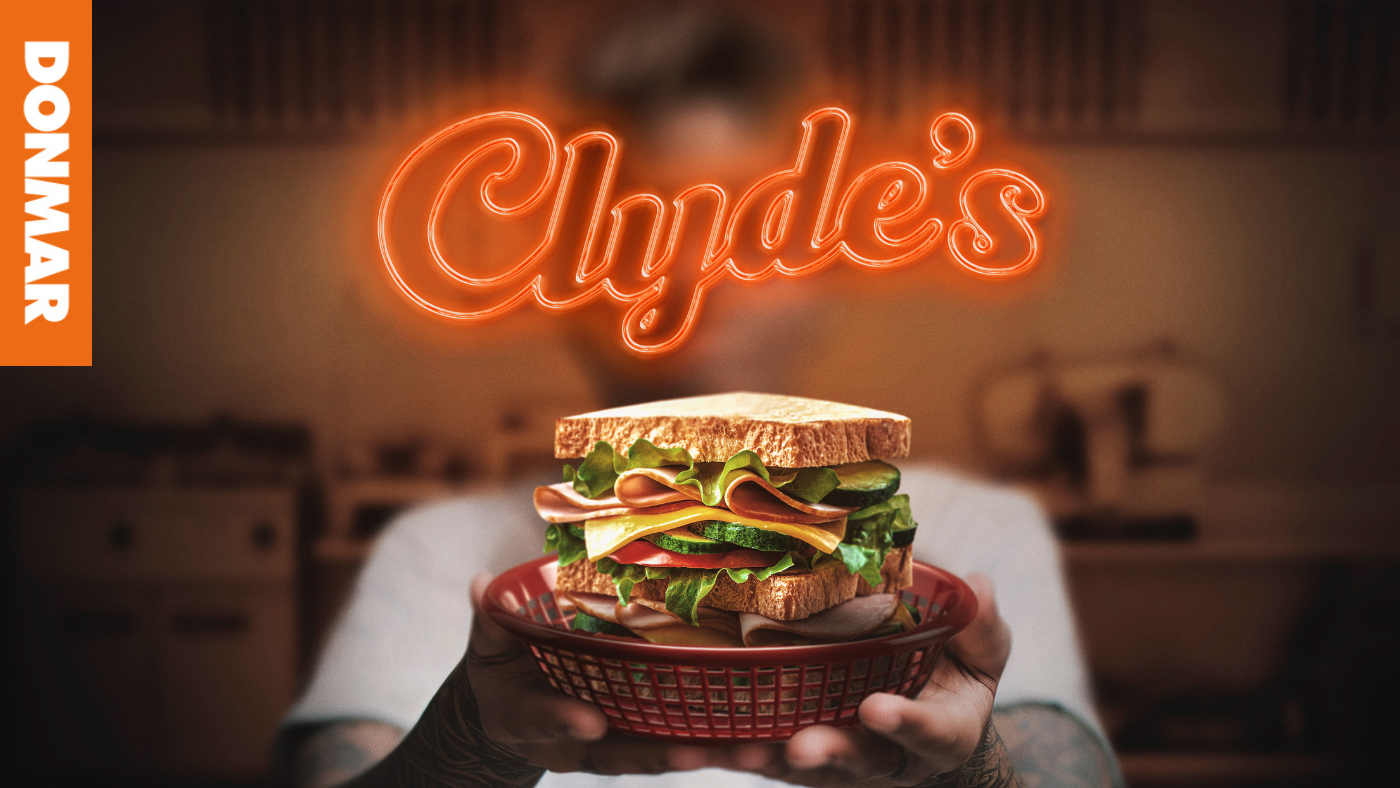 It's kind of a ritual, we speak the truth. Then, let go and cook.
In the bustling kitchen of a run-down Pennsylvania truck stop, the formerly incarcerated staff have been given a second chance. Under the tyrannical eye of their boss Clyde, this unlikely team strives to create the perfect sandwich, as they dream of leaving their past mistakes behind for a better life.
Double Pulitzer Prize-winning writer Lynn Nottage (Ruined, Sweat, The Secret Life of Bees) and director Lynette Linton (Critics' Circle Best Director for Blues for an Alabama Sky) reunite for the European premiere of the hilarious and hopeful CLYDE'S, the follow up to their Donmar five star production of SWEAT which transferred to the West End.
Lynette Linton directs Ronkẹ Adékọluẹ́jọ́ (Letitia), Patrick Gibson (Jason), Gbemisola Ikumelo (Clyde), Sebastian Orozco (Rafael) and Giles Terera (Montrellous).
NEED TO KNOW: Clyde's is at the Donmar Warehouse 41 Earlham Street, Seven Dials, London WC2H 9LX from 13 Oct to 2 Dec 2023