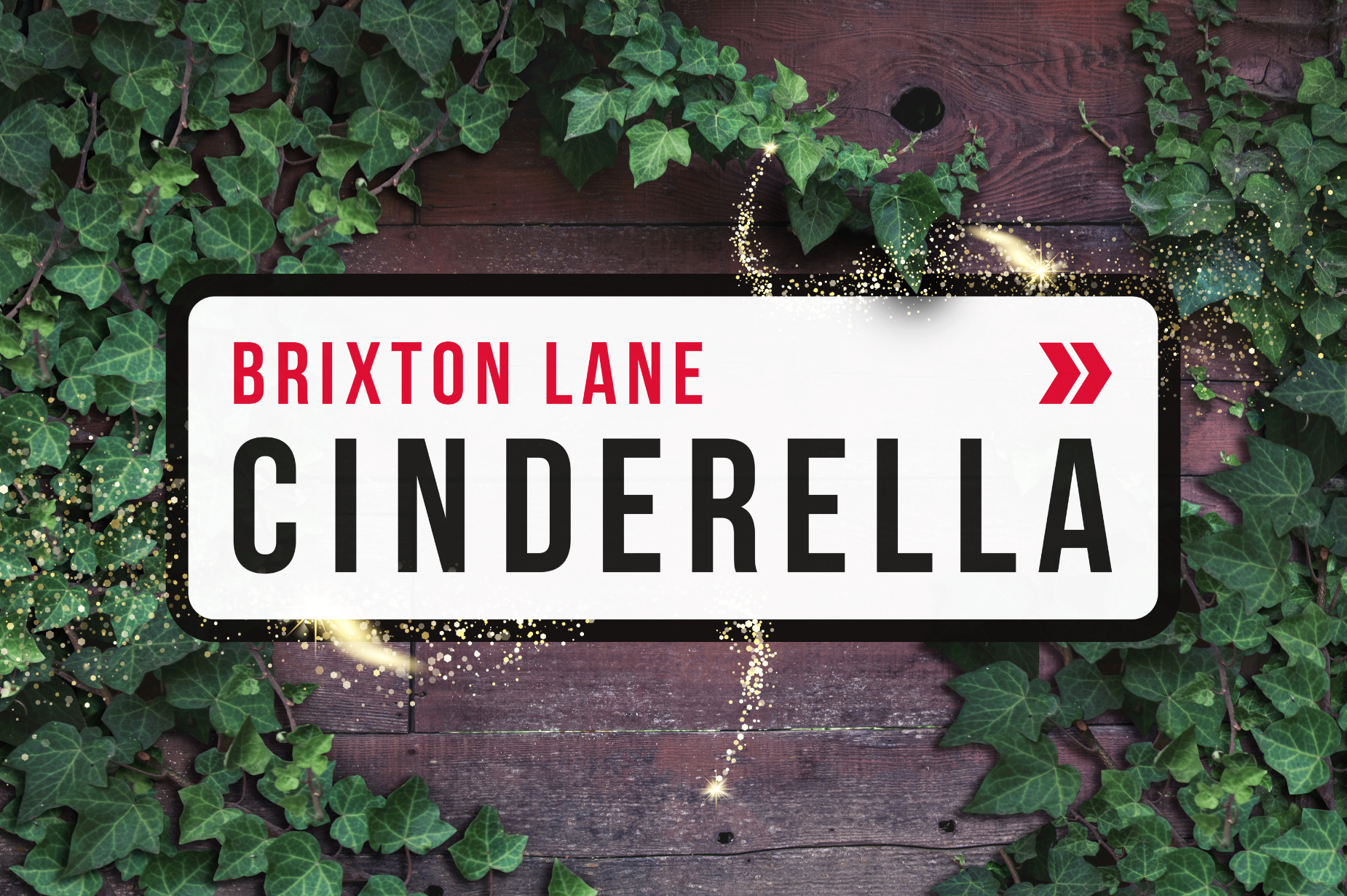 Welcome to Brixton Lane! Forget the glass slipper or the pumpkin carriage this Christmas; join Sindi-Ella in this reimagined tale of Cinderella full of magic, music… and home-grown vegetables!
Just like her dad, Brixton's most beloved greengrocer, Sindi-Ella loves plants and growing things. It's a welcome distraction from the turbulence of growing up and grieving the loss of her father… not that Sindi wants to talk about that. 
Stuck with her bougie step-mum and her South London-hating step-sister, Sindi's only got her trusty delphinium to talk to. Until a chance meeting with Charmz, Brixton's biggest influencer, sparks something unexpected…
Meanwhile in a state-of-the-art newbuild across the way, Charmz is sick of living their life online and is looking for a meaningful connection. What better way than to host a party? Sindi is desperate to go. But with trouble brewing at home, can she make it to the ball? Perhaps her loyal houseplants can help?  
Full of beats to dance to, songs to sing along to, and bars to make you go "OI!", this retelling of Cinderella is a local story – a tale of overcoming loss with the help of friendship, family, and community spirit.
NEED TO KNOW: Cinderella plays at Brixton House from 23 Nov – 31 Dec 2023 | Get 15% off a family ticket deal when booking a minimum of 1 adult and 2 children and a maximum of 5 child tickets. Simply add your tickets to the basket when booking online, and your discount will be automatically applied.