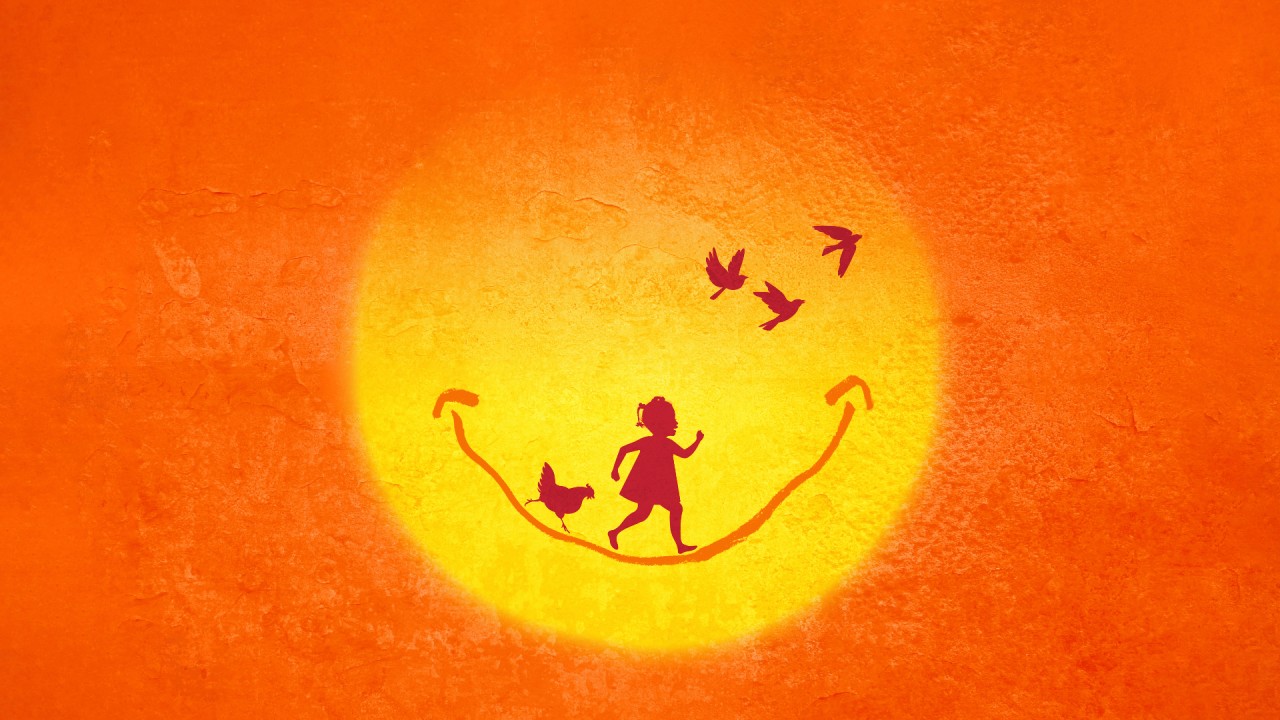 Told through music, dance, puppetry and traditional African storytelling, this theatrical adaptation of Atinuke's much-loved children's book promises to have audiences beaming from ear to ear. Suitable for children aged 3+ and their families, the performances will be interactive and colourful throughout to bring the stage and story to life.
Althea Burey will play the roles of Narrator, Angel, and Mama. Althea has multiple children's productions stage credits to her name including The Smeds and the Smoos, The Gruffalo's Child and Paw Patrol Live.
Meanwhile, Malick Bojang, who has starred in Loki and Jungle, will be Grandfather, Chocolate, and Papa. Saskia Rose joins the cast as Anna Hibiscus, her recent professional credits include touring educational productions of Shakespeare's works with The Globe Players. Maya Thompson will play the roles of Auntie Jolie and the Narrator. Dorthea Darby will play the role of Grandmother, Ben, and Uncle Tunde. The on-stage musician will be Julius Obende, who has collaborated with British Council Nigeria and Goethe Institut.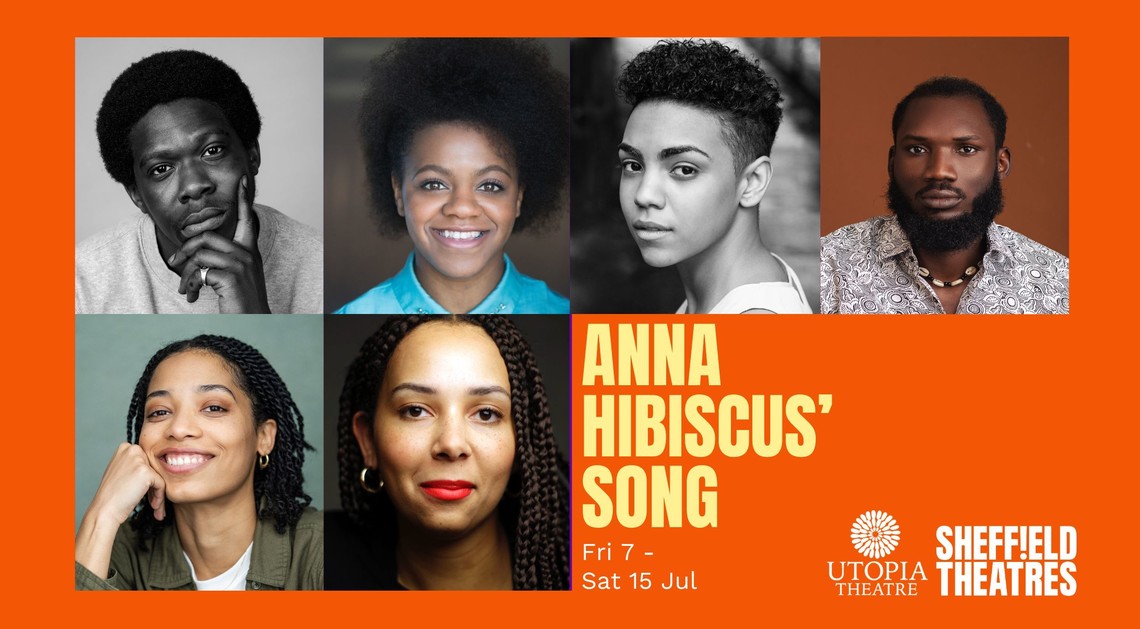 'Today we offer you a story of happiness. Of self-discovery. Of song. And of dance!'
This is the story of a young girl named Anna Hibiscus. Anna lives in amazing Africa. Ibadan, Nigeria to be exact.
Anna Hibiscus is so filled with happiness that she feels like she might float away. And the more she talks to her mother and father and grandfather and grandmother and aunties and cousins about it, the more her happiness grows! There's only one thing to do…Sing!
Sheffield Theatres, Playhouse: Fri 7 – Sat 15 July
The Montgomery, Sheffield: Tue 18 & Weds 19 July
Terry Wright Community Hall, Gleadless, Sheffield: Thurs 20 July 
Stannington Community Centre, Sheffield: Fri 21 & Sat 22 July
Riverside Library & Neighbourhood Hub, Rotherham: Mon 24 & Tue 25 July
Leeds Central Library: Thurs 27 & Fri 28 July 
Zest Centre & Sports Hall, Upperthorpe, Sheffield: Sat 29 & Sun 30 July
NEED TO KNOW: Anna Hibiscus' Song – A Utopia Theatre and Sheffield Theatres Production | Tour 7 – 30 July 2023