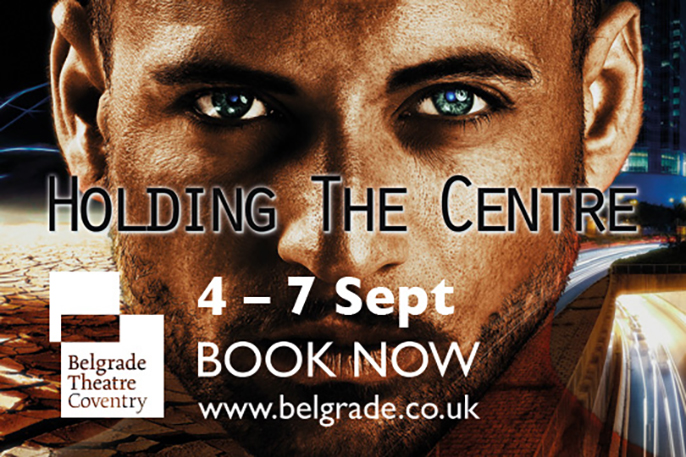 When everything tells you who you should be how can you know who you are?
All his life Micaiah has been told he is clever, special... different. He might have been born in the inner city but he was still a boy when he left those low zones. He went to one of the best schools in the country, worked hard, made connections and now less than ten years later, he's made it successful events organiser and importer. But when one of his friends is murdered and he breaks his own rule he becomes the centre of a storm that threatens to swallow Micaiah, his people, his family and even his reality. Who can he turn to as things fall apart? Can he answer the most important question of his life before it's too late? Who am I?
Holding The Centre, the first big production of Birmingham writer Joan Carty, follows Micaiah's journey through suburbia, inner city streets, and "here." Exploring themes such as Shadism, implicit bias, violence and deception, it takes audiences on a thrilling journey, moving them on many levels and leaves them wondering if they can know the truth about anyone or anything...including themselves.
Contains some sexual content, violence and adult themes throughout. Contact Box Office if you require further details or have any concerns about these issues. Age recommendation 14+