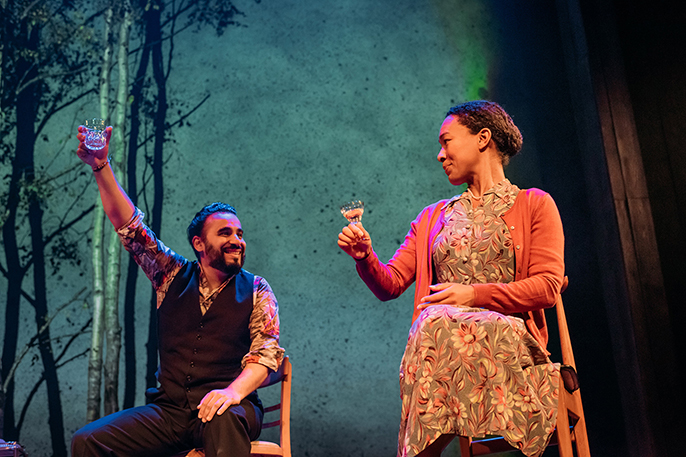 ★★★★ 'The most provocative theatrical debate of the decade' The Telegraph
Don't miss this critically acclaimed and provocative play from the producers of Park Theatre smash hits Dinner With Friends and Madame Rubinstein. Enoch Powell's Rivers of Blood speech was the most polarising political speech of the last 50 years.
Oxford academic and daughter of a Caribbean immigrant, Rose Cruickshank wants answers. Enoch's controversial words about immigration shattered her childhood. Rose cannot find inner peace until she understands what led him to make the speech that defined a generation. Will a meeting with the man himself give her the answers she desperately craves.
Olivier and Tony Award-winning actor Ian McDiarmid (The Star Wars films, Merchant of Venice, Life of Galileo) brings one of Britain's most infamous politicians to life in a searing performance that has been hailed by critics.
★★★★ 'Ian McDiarmid gives a standout performance as Powell' The Times
Info: What Shadows plays at Park Theatre Clifton Terrace Finsbury Park London N4 3JP from 27 Sept - 28 Oct 2017 / book tickets