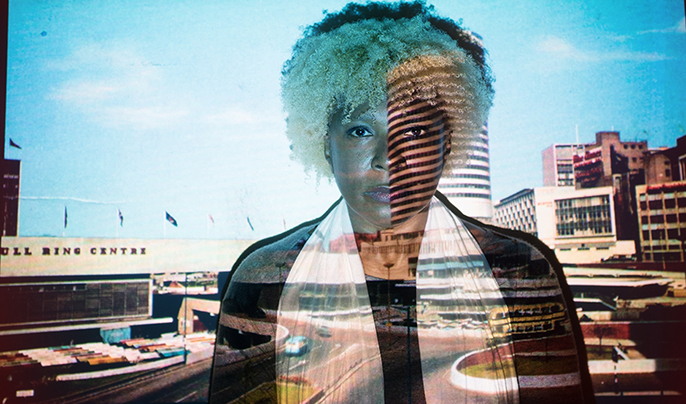 World Premiere
Angela is edging closer to retirement. Then it will just be her, her cat and ready meals for one. Her son Nathan is struggling with being a stay-at-home dad. It's not as if he's had a role model for it though. The closest he's got to his dad in twenty years was a Google search.
When Angela has a chance encounter with 'her Patrick', she is torn about whether or not to introduce him to the son he walked out on and the granddaughter he's never met. But Patrick has some news that may force her to decide.
I Knew You is the highly anticipated second play from Birmingham-born writer and performer, Steven Camden aka Polarbear. He follows the 'innovative, heart-warming coming of age tale' (Public Reviews) Back Down with a powerful look at family dynamics which asks if we can ever really escape from our past.
"Camden's language is irresistibly vivid." The Times on Back Down
Director Daniel Bailey
Starring Lorna Laidlaw
Info: I Knew You is at the Birmingham Repertory Theatre, Broad St, Birmingham B1 2EP, 29 Sept – 7 Oct 2017 / book tickets