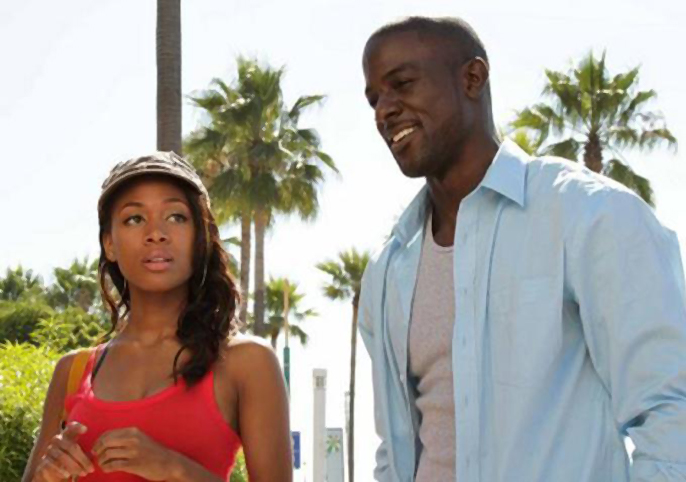 Kush Promotions the Leading Promoter of Urban films in the UK Presents The Exclusive "DON'T MISS" screening of hit romantic-drama 'THE LAST FALL' starring Lance Gross at the "FILM BOUTIQUE" on Sunday 22nd September 2013.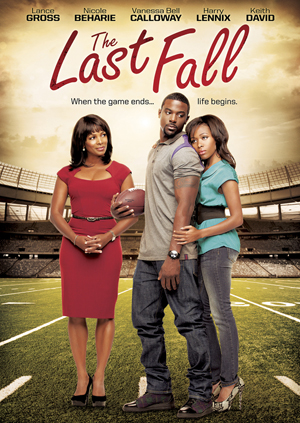 The Last Fall (12a)
Sunday 22nd September @ Riverside Studios, Hammersmith, London, W6 9RL
6.45pm / £9.50 (Concessions: OAP/unemployed)
THE LAST FALL tells the story of Kyle Bishop (Lance Gross), a journeyman professional football player who retires broke at age 25 with no idea what to do next with his life. Forced to move back home and reconnect with his loved ones, Bishop struggles to deal with life's complexities after his professional career is over.
Starring: Lance Gross, Nicole Beharie, Vanessa Bell Calloway, Darrin Dewitt Henson, Obba Babatunde', Harry Lennix, Keith David
Written and Directed By: Matthew A. Cherry / Produced by Scott Hebert

***Exclusive To Kush***
Info: The Last Fall (12a) is on at the Riverside Studios on Sunday 22 September 2013, Hammersmith, London, W6 9RL at 6.45pm | Tickets £9.50 (Concessions: OAP/unemployed). Book tickets or call 0208 237 1111
Related Links
The Last Fall on Twitter
The Last Fall on Facebook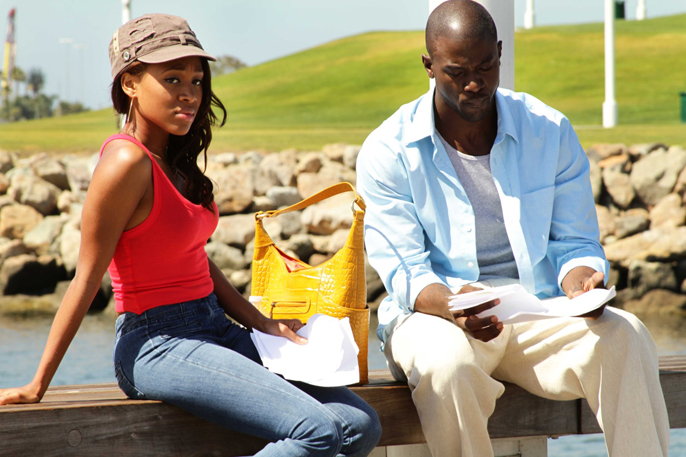 The Last Fall - OFFICIAL TRAILER
The Last Fall - courtesy of Youtube.com