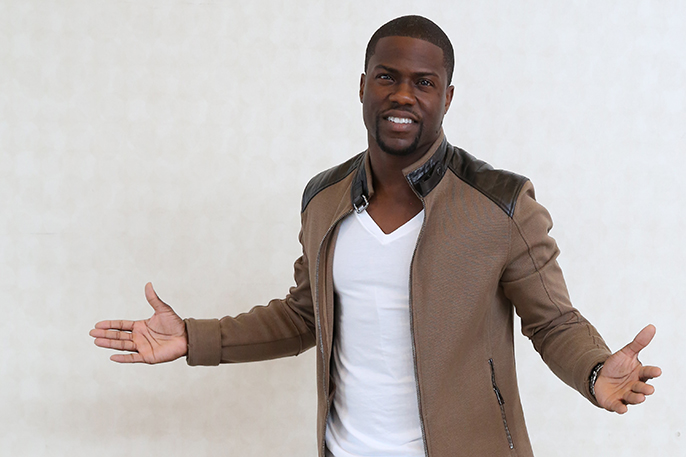 US comedy sensation Kevin Hart set to host Hartbeat Weekend
Following last year's success, US sensation Kevin Hart is expanding his HartBeat Weekend to London, UK, on 11th and 12th October 2014.
Kevin will host HartBeat Weekend, packed with music, comedy, parties and celebrity guests, including a musical performance by August Alsina on October 11th at the Brooklyn Bowl and HartBeat Weekend All-Star Comedy Show hosted by Kevin Hart, on October 12th at The SSE Wembley Arena.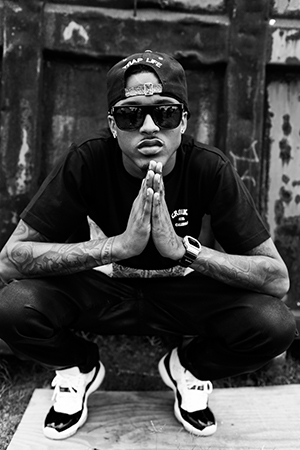 What was originally founded as a vehicle for Kevin to showcase his favourite talents and brands in the worlds of comedy and music, HartBeat Weekend has grown leaps and bounds from last year's inaugural event. With shows in Atlantic City and Las Vegas selling out, this exciting London event shows no signs of slowing down. Celebrating its prior success and the building excitement for its second year, each event promises to be packed with surprises, including stand-up comedy shows hosted by Kevin Hart and fellow comedians, musical appearances, special guests and exclusive after-show parties.
"HartBeat Weekend is my opportunity to get up close and personal with my supporters, while highlighting the true talents of those who I'm actually a fan of… It's going to be a blast to be on stage with this bunch!" - Kevin Hart
August Alsina received FOUR nominations at this year's BET Awards - securing two of the most coveted awards for BEST NEW ARTIST and the prestigious VIEWERS CHOICE AWARD.
Info: Kevin Hart's Hartbeat Weekend takes place 11-12 October 2014 Book tickets