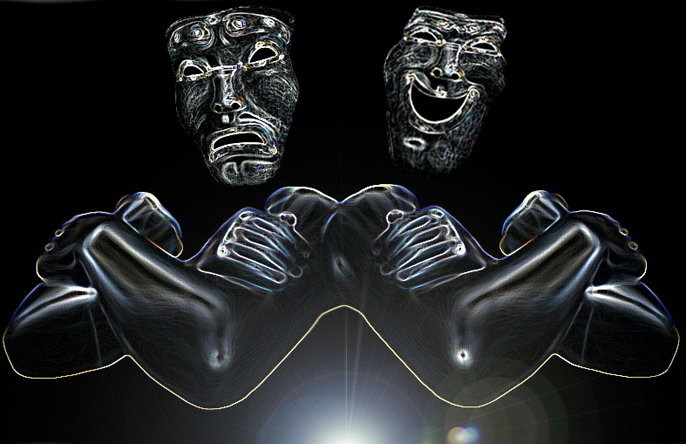 A gripping, gritty, funny and true modern day play: based in south London where life is always moving fast and so is crime as a quick way to make ends meet. With not enough positive influences or opportunities, ambitions and careers seem far-fetched…

'On Route…' was written in reflection of the London 2011 Riots. Looking back at the London 2011 riots, many issues arose concerning society, youth, opportunities and lifestyles. This play has carefully grasped all sides and portrays it to an audience as a question of many situations.

On a single Bus journey a lot can be learnt…

Featuring: Jade Jasmine Wallace, Ruby Sabla, Abdulie Touray, Katie Stirk, Darren McFerran, Veronica Arifalo, Shina Ogunlaja, Shereen Miranda, Natasha Marshall and Anthony Adetunji.
Info: On Route is at The Last Refuge Theatre, Unit 9a, Copeland Industrial Park, entrance via Bussey Building Courtyard, 133 Rye Lane, Peckham, London SE15 4ST | www.thelastrefuge.co.uk