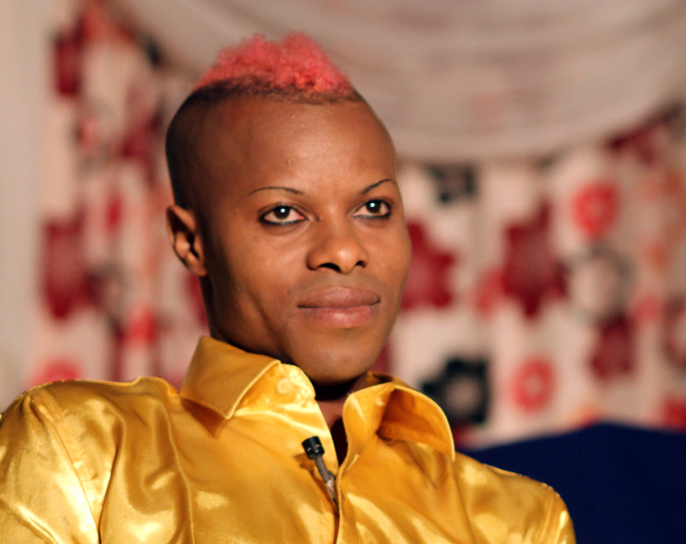 Jamaica's comedy superstar Keith "Shebada" Ramsay and Maxwell "Maama Man" Grant are set to take the stage by storm in newest most hilarious comedy outta Jamaica - "De Weddin Scamma" penned by illustrious playwright Michael Denton .

Also featuring Dainty Bellanfantie, Ramona Miller, Etesia Ramsay, Calvin Carty, and Richard Stephenson.

Directed by Garfield Reid and Bunny Allen. It is a production bordering on comic hysteria and will rival all plays Shebada has appeared in. Shebada's character Kiethie is refreshing and riotously funny.

"De Weddin Scamma" is Stages' method of saluting and celebrating Jamaica 50 and it tells the story of a man's mission to sever the ties between his son and his beaming bride to be. Mr. London (Maxwell Grant) makes no apology about his blatant hatred for his daughter-in-law Sandy (Dainty Bellanfantie), and is openly hostile towards her. Things get very interesting when Keithie (Shebada Ramsay) comes into the mix and sparks fly. Someone is set to say "I do" but as the title of the production suggests, all is not bliss. Will Sandy get her dream wedding? Will she and her beau have a happily ever after? And how exactly does Shebada fit into the plot?
LISTINGS INFO
5 Oct: The Golden Palace Suite, Harbet Rd Tottenham London
6 Oct: Tower Ball Room, Birmingham
7 Oct: 02 Academy Brixton, doors 7pm showtime 8pm | box office 0844 477 2000