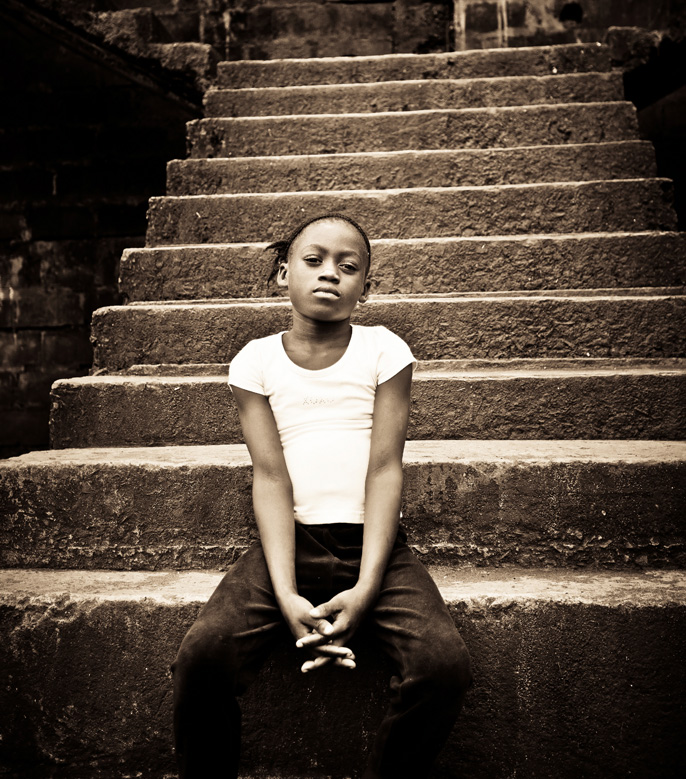 Inspired by the work of celebrated poet and playwright Ntozake Shange, this poetic play tells the story of black Vietnam veteran Beau Willie Brown, following his arrest for a heinous crime in 1970s America.

Through the echoes of machine guns, police sirens and chanted voices, this play addresses thestigmatisation and under-treatment of mental illness in the black community, and wrestles with demonising representations of black men in art and literature.
Info: but i cd only whisper is at the Arcola Studio 2, 24 Ashwin Street, Dalston, London. E8 3DL from 31 October to 1 December.