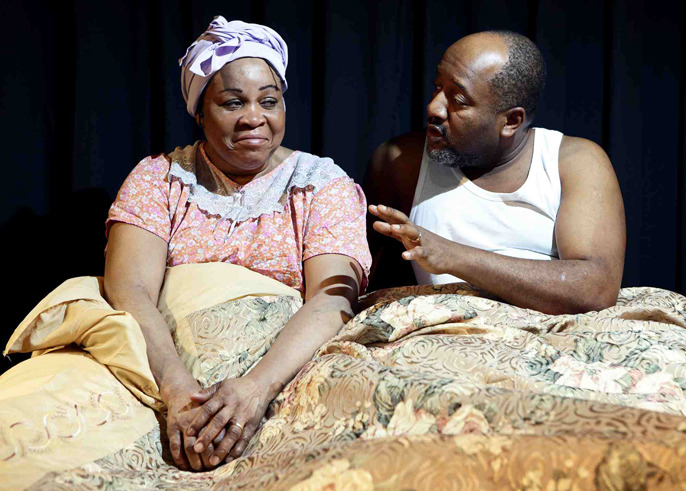 High Life by Lizzy Dijeh will have you hooked from the start.
"...buy yourself some hi-life – dance, it will keep you young ones joyful and relaxed"
Two Nigerian families bound together by grief. One devastating secret set to tear them apart.
When two families living in East London reunite after a family tragedy their union exposes a wealth of secret motives, jealousy, insecurities and some very different reflections on a young girl's short life. A mother's loss turns into obsession, a father's ambition turns into contradiction and a child's innocence is forever lost.
High Life looks at the impact on family and friends in the aftermath of the death of a teenager. It explores a number of moral dilemmas that expose the hypocrisy and immorality that exists in modern family life. High Life also deals directly with the complexity of dual heritage and explores the impact of dual cultures as a backdrop to how this tragedy is played out.
"There are plenty of social and religious issues that inform this play that are not widely discussed or even acknowledged openly within the African and wider immigrant communities which ought to be addressed both between and within generations on a more visible platform..." Lizzy Dijeh
High Life is at the Hampstead Theatre from 8 to 17 October, 2009.
Address: Hampstead Theatre, Eton Avenue, Swiss Cottage London NW3 3EU
Dates: Thu 8th Oct/Fri 9th Oct/Sat 10th, Mon 12th Oct/Thu 15th Oct/Fri 16th Oct/Sat 17th Oct.
Time: Matinee 2.30pm (Saturdays only / Evenings 8.00pm)
Box Office: 020 7722 9301