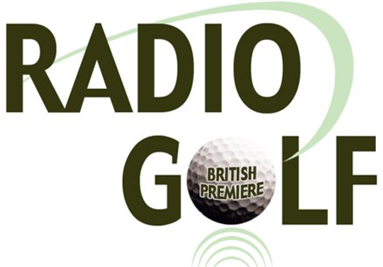 Set in the United States, Radio Golf is the last in Wilson's cycle of ten plays that examines the African-American experience in the 20th Century. Each play tackles a decade and Radio Golf, the final play in the cycle, focuses on the 1990's.

Radio Golf completed August Wilson's cycle of ten plays documenting the 20th Century African-American Experience and received its World premiere at the Yale Repertory Theatre directed by Timothy Douglas in 2005 just before Wilson's untimely death.

Radio Golf received its Broadway premiere in 2007 at the Cort Theatre and was named Best American Play by the New York Drama Critics' Circle and is the recipient of four 2007 Tony Award nominations. Radio Golf will be the sixth play in the cycle that the Tricycle will have premiered immediately after their Broadway runs with previous plays being Joe Turner's Come and Gone, Piano Lesson, Two Trains Running, King Hedley II and Gem of the Ocean.

The cast is Roger Griffiths (Roosevelt Hicks), Joseph Marcell (Elder Joseph Barlow), Danny Sapani (Harmond Wilks), Julie Saunders (Mame Wilks) and Ray Shell (Sterling Johnson).
Info: Tricycle Theatre 269 Kilburn High Road, London, United Kingdom, NW6 7JR | www.tricycle.co.uk