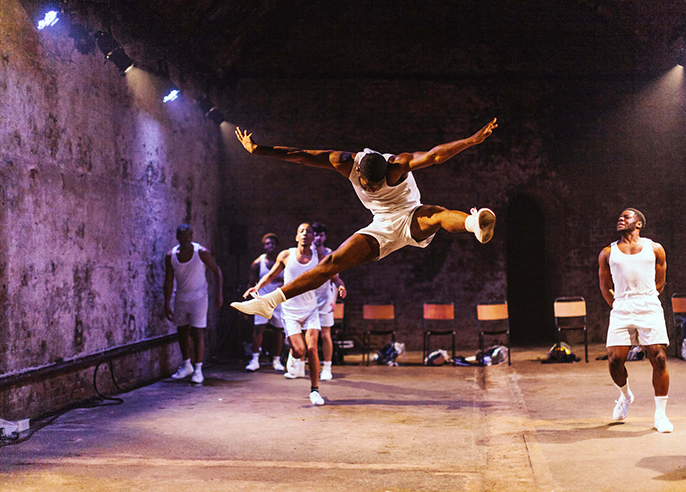 In an era when toxic masculinity is the dominant narrative of the male experience, BOYS explores and celebrates diverse experiences of manhood centred on the stories of nine men of colour growing up in London; their ancestry, their present lives and their hopes for the future.
A joyful, fascinating and socially revelatory look at what it means to be a man in 2018, BOYS subverts the myths and stereotypes of the masculine experience (particularly that of young men of colour) with a combination of beautiful, playful movement-driven visual theatre, powerful and humorous direct address storytelling, and joyous interactive play.
The PappyShow was founded by Kane Husbands in 2013 and the company specialises in training and workshops in movement, choreography, and the of use games and free play to create theatre. This perspective and range of skills has created a unique style of performance.