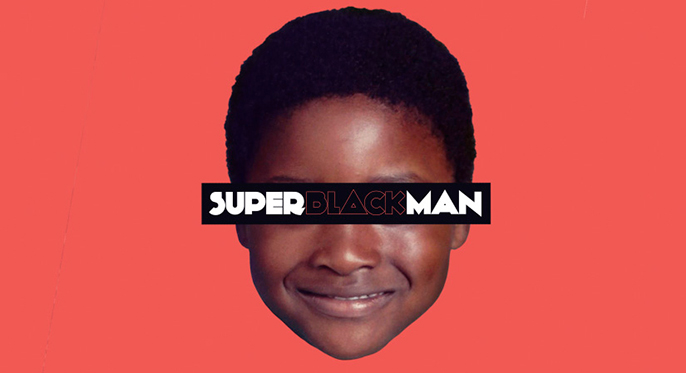 ' I… I have created something. I have managed to create something to prepare the world for me. To prepare the world for…'
Mythology, pop culture and graphic novel collide in a multi art form mash up to stimulate your senses.
Al has a secret. He can fly. To break the news to his family and friends he's made a graphic novel and is going to turn it into a blockbuster movie.
Up Next SUPERBLACKMAN explores mental health and representation in this visceral new production.
SUPERBLACKMAN LATES invite you to party until the early hours. Buy a ticket to SUPERBLACKMAN at the same time to save £5 on your SUPERBLACKMAN LATES ticket. Discount applies automatically.
Up Next is a new partnership between Artistic Directors of the Future the Bush Theatre and Battersea Arts Centre which hands the keys of two London theatres over to visionary artists of colour." Created by Winner of The Stage Debut Director Award and Battersea Arts Centre's co-artistic director Lekan Lawal.
Info: Superblackman is at the Battersea Arts Centre from 29 Nov - 1 Dec 2018 | Book tickets