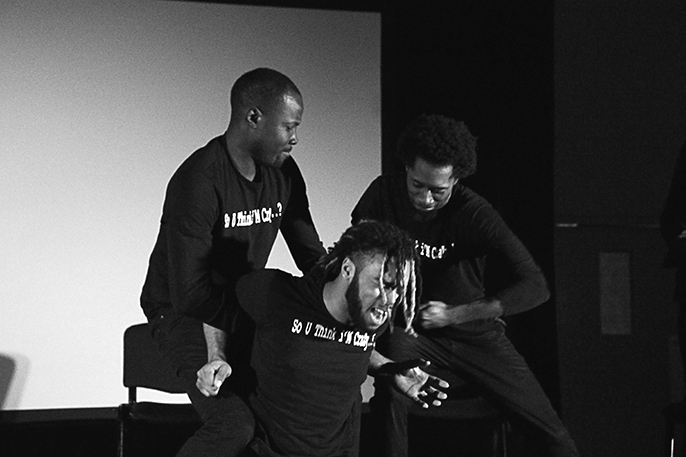 *Last performance of the year!
Know My Mind presents…So U think I'm Crazy?
Mental health, family and the streets of London "Who would have thought I would end up like this?" ...is the powerful opening line of So U think I'm Crazy? – a therapeutic, theatrical production by Know My Mind. The emotive drama explores the issues surrounding the mental health system in Britain today, told through the eyes of a young black man. Using rap, poetry, dance and music, the journey takes the audience through the streets of London to the secure wing of a psychiatric hospital. After the performance, a panel of Know My Mind representatives and other mental health professionals facilitate a question and answer session with the audience about mental health.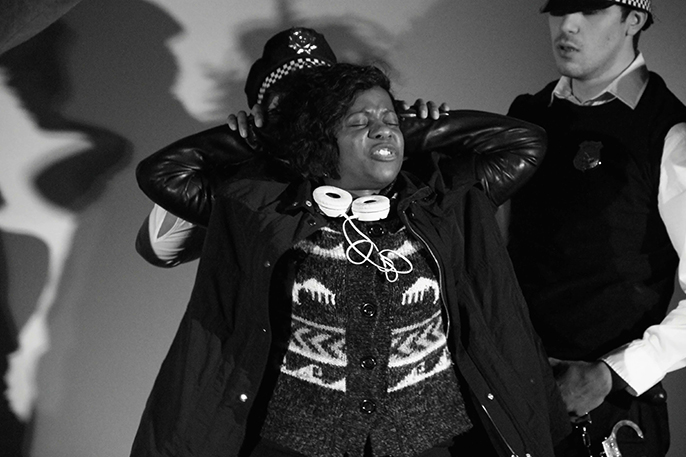 So U think I'm Crazy? is written and directed by Ekanem Hines, co-founder of Know My Mind, who brings out the passion and pain of dealing with mental health challenges, the frustration of accessing services and the battle of stigma and discrimination.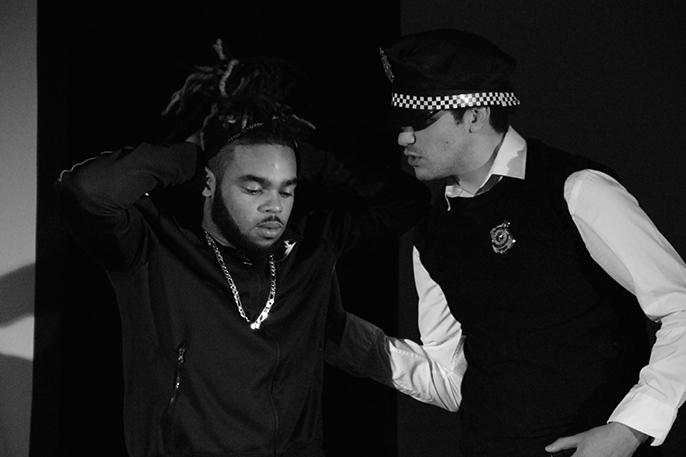 Ekanem says: "I believe mental health is an important subject that we don't often talk about, a taboo subject which is sometimes seen separate from our physical wellbeing. This play challenges this myth and exposes the very thin line, which we all tiptoe through."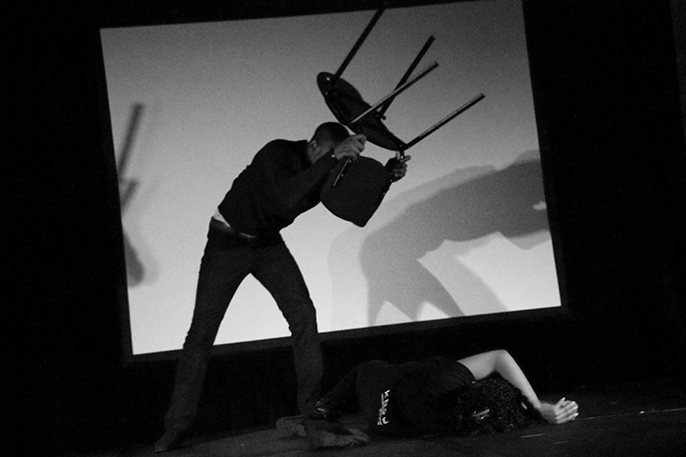 Info: So U think I'm Crazy?' – the last performance of the year – is being held at Fairfield Halls, Croydon CR9 1DG, on Wednesday 25 November 2015. Doors open 7.30pm show commences 8.00pm. Tickets can be purchased at the Fairfield Halls Box Office – £8.00 / £6.50 concession / book tickets