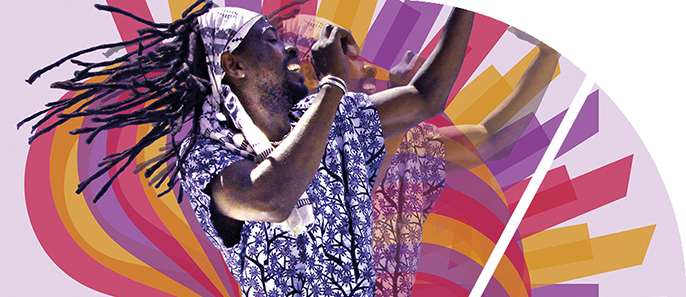 ADAD unveils details for their much anticipated conference: Re:generations – "Rethinking the past to reimagine the future".
Re:generations is the UK's ONLY international platform dedicated to showcasing African influenced dance styles; such as Hip Hop, Jazz, Afro Caribbean, traditional and contemporary African and Caribbean, Afro-Latin, and African American Dance.
This spectacular three day conference will be hosted by Hakeem Onibudo (Choreographer, Teacher, British Council Ambassador, Creator of Impact Dance, Red Carpet Movie Premiere Host), with presentations by leading artist such as Sharon Watson (Artistic Director of Phoenix Dance Theatre), and performances by renowned artists from the USA, Canada, Africa, Europe and indeed the UK .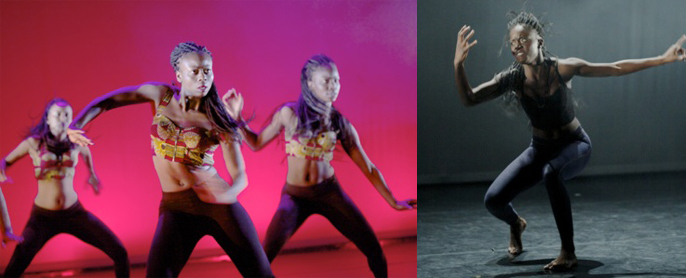 A very special performance by none other than Jonzi D (Artistic Director of Breakin' Convention) and Tabu-Flo (Winners of the "Mirinda Loosen Up" competition 2010) will feature here also.
Info: Re:generations 2014 – "Rethinking the past to reimagine the future" will be held at Pavilion Dance South West (Bournemouth, UK), across a 3 day period (6th, 7th & 8th November '14) | Book tickets | Download flyer