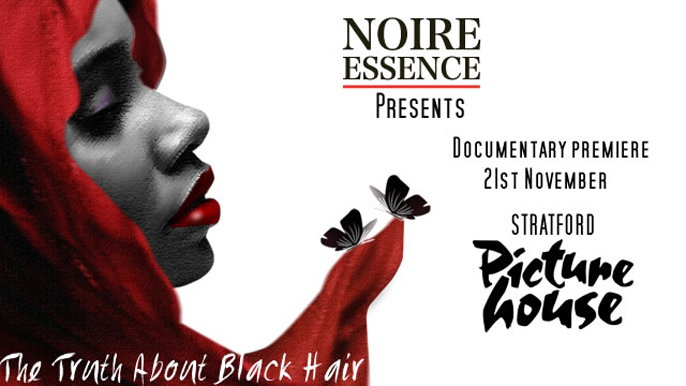 Thought provoking documentary that examines the question of why hair is not just hair for Black women.
"People always make assumptions on who you are as a person based on your hair. If you wear your hair natural you must be conscious, if you wear your hair in extensions then you must be quite superficial and shallow."
The film takes a deeper dive into the phenomenon and the reason why there is so much historical attachment to black hair.
It also looks at the scientific characteristics of black hair and the effects of the structural differences it has on those who wear it and debunks the myths long accepted by many "Black hair doesn't grow, Black hair is tough and strong, etc."
The Truth about Black hair is very much a modern day story; exploring the factors that influence people's hair choices today and the negative effects that sometimes lead to.
Join us as we speak to industry experts on the quest for the Truth about Black Hair.
Info: The Truth About Black Hair takes place on Thursday, 21 November 2013 at 19:00, Stratford Picturehouse, Salway Road E15 1BX | Doors open 6 pm | Film start time 7pm, running time approx 60mins. There will be a short Q&A after the film. Book tickets