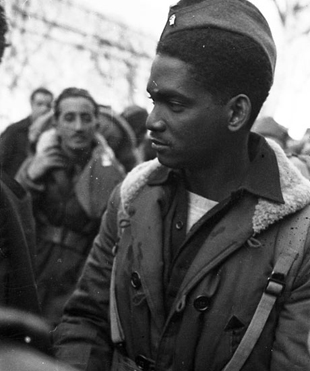 A drama telling the story of a bullied teenager who stumbles across an old photograph showing some of the black soldiers who fought for the British Empire.
Lorna Blackman the writer and director of the play stated in a press conference: "The play first started off as a essay as part of my English Literature module. After receiving negative comments from my Literature teachers I became frustrated. I explained to him that the accounts are real as I had interviewed grandmothers and fathers who witness their fathers and mothers enlist and fought for the British Empire.

I lost the essay after passing the module and while I was clearing up my back room I found the essay. That same week of finding the essay I read and heard of two more stabbings and shootings of young black men. I really do believe that this play is coming from a spiritual place and I hope that the play will inspire and raise the self esteem of those that feel that they have no legacy".
Info: Charles: The Last Black Soldier Of World War One is at Fairfield Halls, Croydon on November 1, 2013 at 8pm | Book tickets