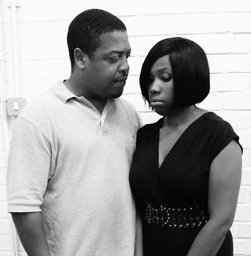 On the surface, the Matthews family seems fine. Ruth is looking to start a family with her husband of four years, Naomi is preparing to marry the man of her dreams and Zach has just graduated from university.

But beneath the surface of this happy Christian family lurks a darker, more sinister reality. Discover the real fabric bonding this family together.

Tuesday 15th November until Sunday 20th November… all will be revealed.
---
Info: Lost Theatre, 208 Wandsworth Road, London SW8 2JU