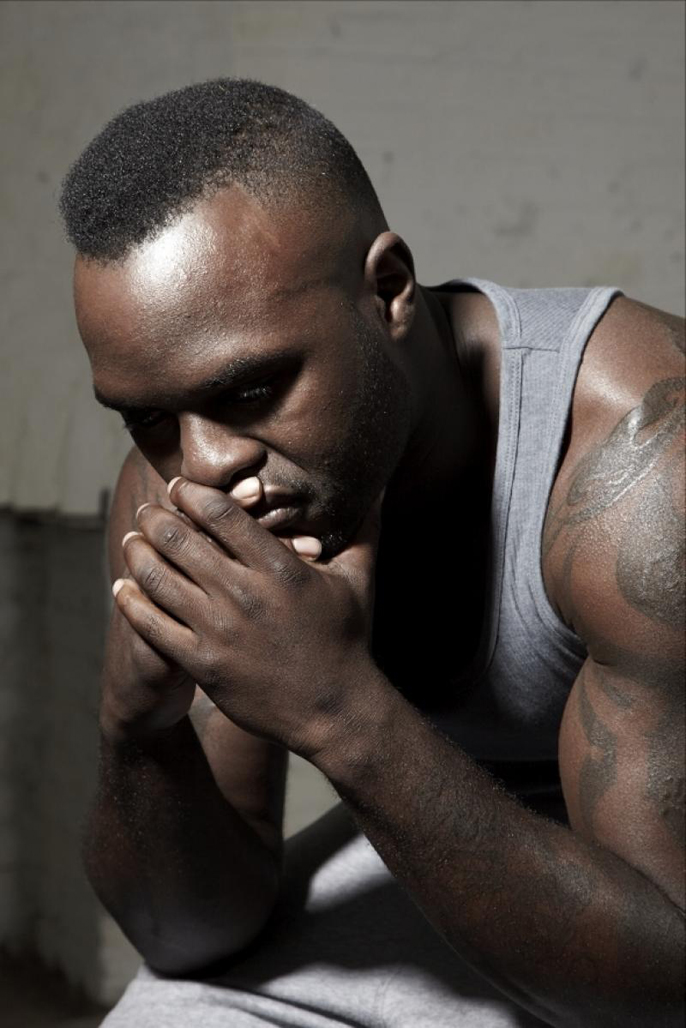 Inside is written by Philip Osment and directed by Jim Pope and Philip Osment. Looking for relief from boredom and a chance to get off the wing, seven young fathers in prison sign-up for an education programme.

They try to use the workshops to settle scores and to rise up the prison pecking order. But they're confronted with more than they'd bargained for, as they face up to their relationships with their children and their own fathers.

Self-deceptions, vulnerabilities, and failed hopes and dreams are revealed, unleashing anger and violence that the workshop leaders struggle to contain. Researched in Rochester Prison with a young fathers group, the pilot project was devised at the National Youth Theatre in 2008 and was presented as Fathers Inside at Cookham Wood Young Offenders Institute and at the Soho Theatre to critical acclaim.

Playing On is far more than just a theatre company. Founded by Jim Pope and Philip Osment in 2010 to create new theatre of the highest professional standard through work with disenfranchised young people from a wide range of backgrounds and circumstances to tell the stories of those who are seldom heard.