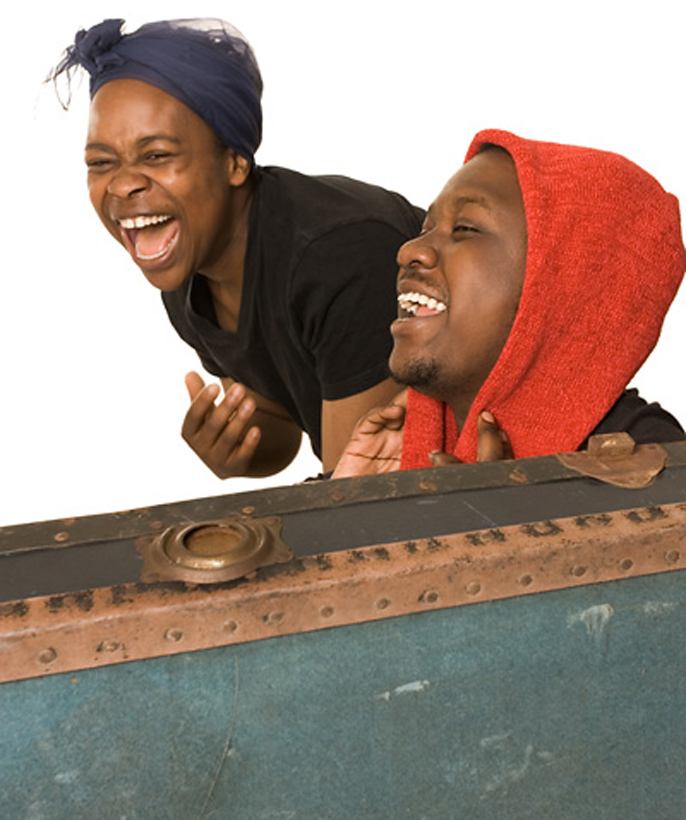 The last show of the season continues Oval House Theatre's relationship with southern African theatre-makers: Two Gents Productions presents Vakomana Vaviri ve Zimbabwe, a very different take on one of Shakespeare's earliest comedies Two Gentlemen of Verona, directed by Arne Pohlmeier and performed by Denton Chikuru and Tonderai Munyevu.

Two great friends, Valentine and Proteus, vie for the love of the same woman. When Valentine is banished, their friendship is threatened and only through disguise, deception and intrigue are they reconciled.

In a broad, loud, triumphantly energetic township-style the two actors slip into all of the play's fifteen characters, from amorous suitors to sullen daughters, depressed servants and even a dog!

One of Shakespeare's most well-loved plays resonates with the Zimbabwean Experience of exile, powerful rulers and personal allegiances in this adaptation that will make you laugh and cry all at once.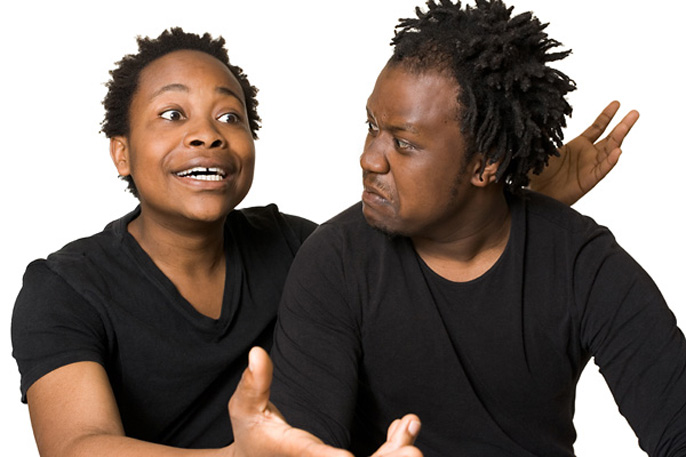 Box Office: 020 7582 7680 | Oval House Theatre
52-54 Kennington Oval, London, SE11 5SW | www.ovalhouse.com
Ticket Prices £12.00 / £6.00 concessions | Saturday matinee 06 December 2008 at 3pm
18 November - 13 Dececember 2008 | Tuesday - Saturday at 8:00pm