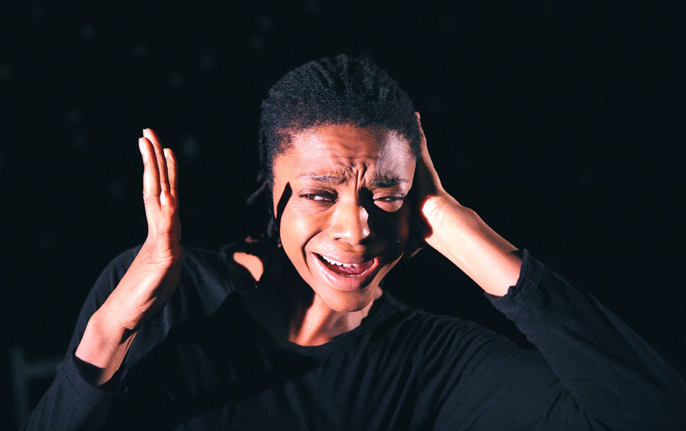 This comical and moving tale of unexpected friendship confronts the issues of security and identity through a fusion of performance poetry, theatre, movement and song. Set within the beating heart of London, the chaotic stories of five characters in crisis are exposed through the eye of a camera.
What happens when one generation collides with another and cultural expectations clash? Does the flash of a blade in broad daylight mean the end or the beginning of Security? Find out when age and youth battle as Palestine meets Peckham. Zena Edwards takes storytelling into the twenty-first century. Written and performed by Zena Edwards, directed by Anthony Shrubsall
Every Tuesday special ticket deal of 'pay what you can'.
Info: Bookings - 020 7223 2223 / www.bac.org.uk | 10 - 29 November, Mondays to Saturdays