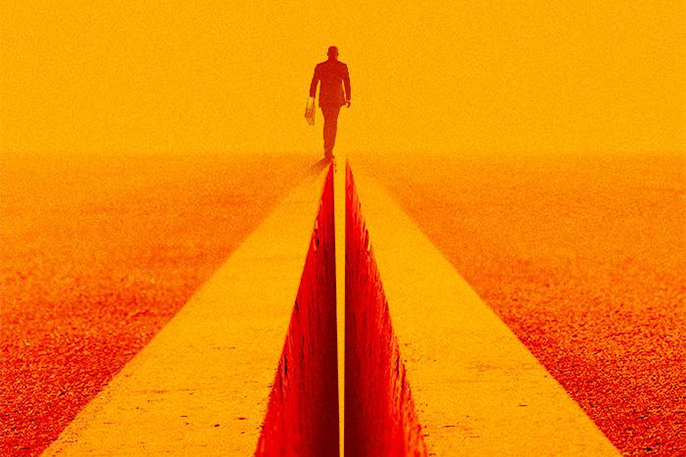 "I don't say he's a great man…but he's a human being, and a terrible thing is happening to him. So attention must be paid. He's not to be allowed to fall in his grave like an old dog. Attention, attention must finally be paid to such a person."
Following her recent award-winning successes on Company and Angels in America, Marianne Elliott co-directs Death of a Salesman with Miranda Cromwell, who worked as Associate Director on both shows. Together, they bring a unique vision to one of the greatest plays of the twentieth century, seen through the eyes of an African-American family.
Wendell Pierce makes his UK stage debut as Willy Loman, with Sharon D. Clarke as Linda Loman, Arinzé Kene as Biff Loman and Martins Imhangbe as Happy Loman. The full cast also includes Ian Bonar as Bernard, Trevor Cooper as Charley, Joseph Mydell as Ben Loman, Nenda Neurer as Letta, Jennifer Saayeng as Miss Forsy the, Matthew Seadon-Young as Howard Wagner and Stanley, Maggie Service as The Woman and Jenny and Femi Temowo as Willy Loman's Father and Musician.
Death of a Salesman is directed by Marianne Elliott and Miranda Cromwell, with design by Anna Fleischle, lighting design by Aideen Malone, sound design by Carolyn Downing, composition and musical direction by Femi Temowo, fight direction and additional movement support by Yarit Dor and casting by Charlotte Sutton CDG.
NEED TO KNOW: Death of the Salesman is at the Young Vic from 1 May to 13 July 2019 | Book Tickets (sold out but £10 RUSH tickets available) | Read our Review