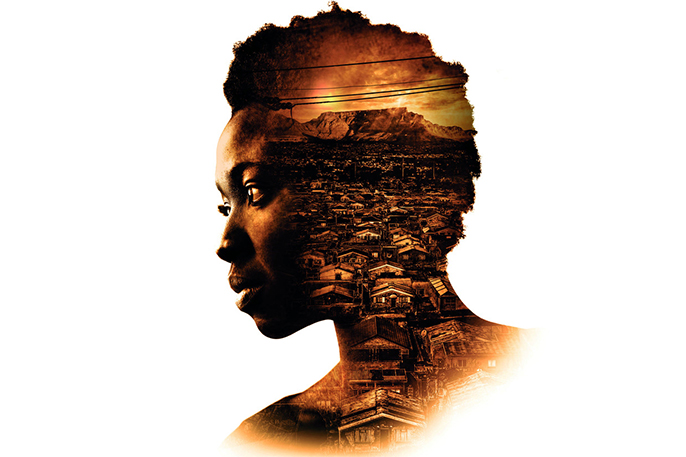 Fierce, warm and funny, these two short and haunting dramas, presented here in a double bill, examine love, life and loss through the lives of two families on two continents. random is an extraordinary play for one actress, whilst the generations company includes a South African choir.
random
'never trouble trouble til trouble trouble you'. But trouble does arrive. And changes everything.
This blistering play, told through the eyes of a young woman, explores the unbearable sense of loss felt by a family faced with a catastrophic and random act.
generations
In the cradle of their South African family, Boyfriend and Girlfriend are beginning their lives together, just as Mama and Dad, and Grandad and Nana, did before them. Until, one by one, family members start to disappear.
random/generations | Trailer
Video courtesy of YouTube.comrandom/generations
A playwright, screenwriter and director, debbie tucker green is one of theatre's most original and internationally acclaimed voices. She won the Olivier Award for Most Promising Newcomer in 2004 for born bad, and the 2012 BAFTA Award for Best Single Drama for the television version of random. Both plays are directed by Tinuke Craig (read our 2014 interview), making her Chichester debut. Winner of the 2014 Genesis Future Director Award and Associate Director at the Gate Theatre 2015-2016, her credits include debbie tucker green's  dirty butterfly (see listing) at the Young Vic.
random and generations will be designed by Alex Lowde, with lighting by Joshua Drualus Pharo, sound design by Emma Laxton and movement by Morgann Runacre Temple.