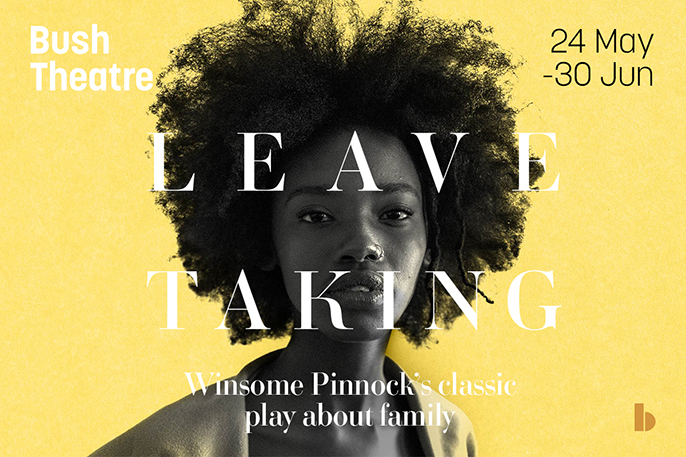 Two generations. Three incredible women. Leave Taking is the epic story of what we leave behind in order to find home.
Leave Taking by Winsome Pinnock | Bush Theatre Trailer
Leave Taking by Winsome Pinnock | - Video Courtesy of YouTube.com
"What doctor know about our illness? Just give you pills to sick you stomach and a doctor certificate. What they know about a black woman soul?"
In Deptford, Del and Viv are soul-sick. Del doesn't want to be at home – staying out late, 3pm-the-next-day late, is more her thing. Viv scours her school books trying to find a trace of herself between their lines.
When Enid takes her daughters to the local 'obeah' woman for some traditional Caribbean soul healing, secrets are spilled. There's no turning back for Del, Viv and Enid as they negotiate the frictions between their countries and cultures.
Seraphina Beh (Parliament Square, Bush Theatre and Royal Exchange) and Nicholle Cherie (Jesus Christ Superstar, Regent's Park Open Air Theatre) play sisters Del and Viv. Sarah Niles (Boy, Almeida; The Sewing Group, Royal Court) plays their mother Enid. Wil Johnson (Outlander) plays Uncle Brod. Adjoa Andoh (Julius Caesar, Bridge Theatre) plays obeah Mai.
Madani Younis (The Royale) directs the contemporary revival of Winsome Pinnock's classic, award-winning play.
Info: Leave Taking is at Bush Theatre from 24 May - 20 June 2018 | Book tickets