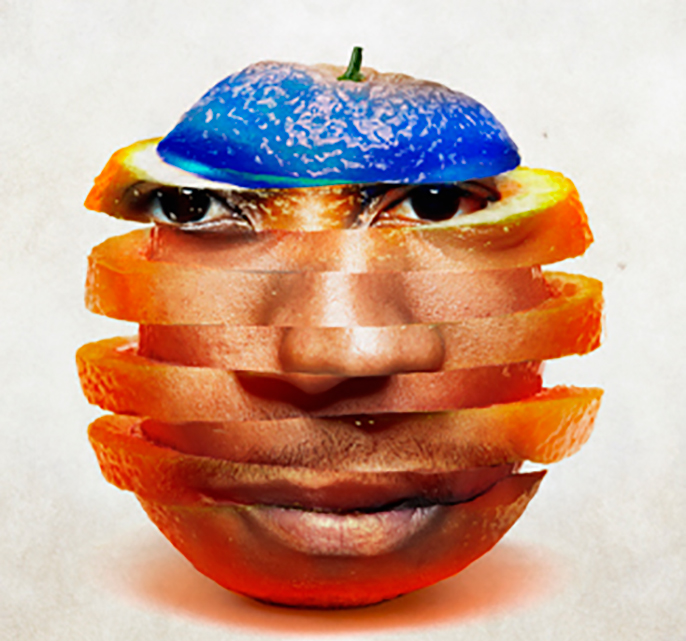 Christopher has been confined to a psychiatric ward for a month. He wants out. The problem is he still thinks oranges are blue. His doctor, convinced he needs help, wants to section him. The senior consultant thinks it's all a question of culture: at home in Shepherd's Bush Christopher will be amongst 'people who think just like him'. And besides, it costs taxpayer money to keep Christopher in care.
Race, ethics, sanity and prejudice collide in Joe Penhall's exquisitely sharp 'state of the nation' classic. Matthew Xia directs this Olivier Award-winning play, as timely now as it ever was.
With David Haig, Daniel Kaluuya and Luke Norris.
Info: Blue/Orange is at the Young Vic, 66 The Cut, London SE1 8LZ, 12 May to 2 Jul / book tickets