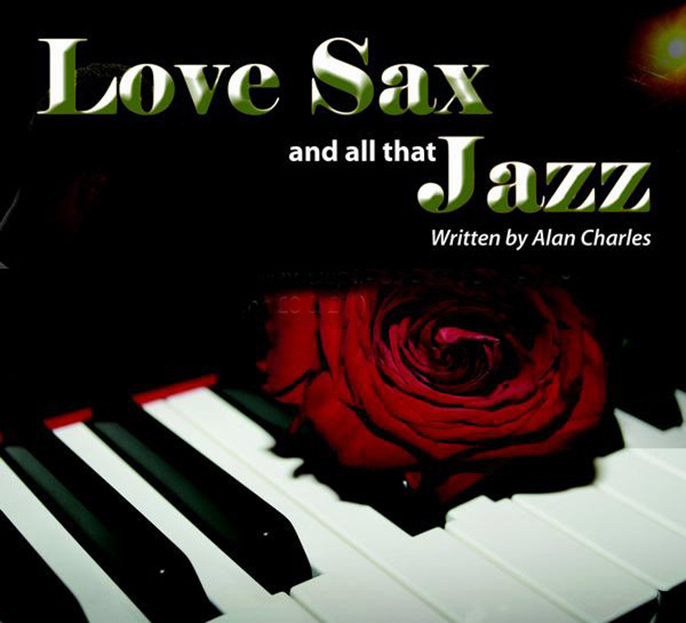 Love Sax and all that Jazz the smash hit gospel comedy play from Alan Charles returns for a fifth time to the Greater London Region. The show addresses various aspects of the love relationship through the eyes and experiences of four female friends as they pertain to love sex and all that drama. Love Sax and all that Jazz - the stage play will make you laugh, cry, shout, chuckle and scream all that same time.
The story of friends and relationships is dealt with through songs, drama, comedy and the spoken word.
Incorporating a live three-piece band, the production is thought-provoking, humorous and one that inspired and uplifted the whole family. The production has already enjoyed critical acclaim throughout the UK and also had a successful tour of the Caribbean Island of Trinidad and Tobago.
Info: 7.15pm | Ashcroft Theatre (Fairfield Halls) Park Lane, Croydon, Surrey, CR9 1DG| www.fairfield.co.uk