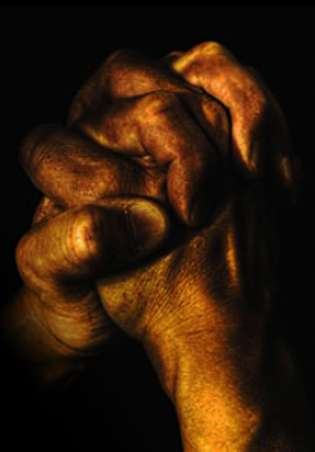 After eleven years of working with prisoners and ex-prisoners to produce shows in prisons and in theatres, deliver wide ranging educational projects for young people and develop playwriting skills, Synergy Theatre Project is presenting its first festival of new plays written in prison and afterwards.
Tests of faith, truth and nerve from the imaginations of prisoners and ex-prisoners, Synergy's first festival of new plays celebrates the work of compelling new playwrights with two production premieres and readings.
Every Coin by Carlon Campbell Robinson (9- 14 May) is directed by Esther Baker. Carlon is writing about a world he knows very well. As a serving prisoner, he has observed the changing gang culture and the rise of a recent phenomenon – the Muslim gang within prison.
In EVERY COIN Mark, a Category A prisoner, is transferred to a new prison where he meets old friends and enemies and has to decide whether to sacrifice his reputation or his religious conviction to survive. The cast is: Clifford Samuel as Mark, Danny Bedford, Ben Bishop, Gareth Kieran Jones, Petra Letang, Terence Maynard, Christopher Middleton, Tom Padley, Alexis Rodney and Danielle Vitalis.
The Archbishop and the Antichrist by Michael Ashton (16- 21 May) is directed by Lucy Kerbel. Michael is now out of prison but began playwriting by taking part in one of Synergy's courses while serving a sentence.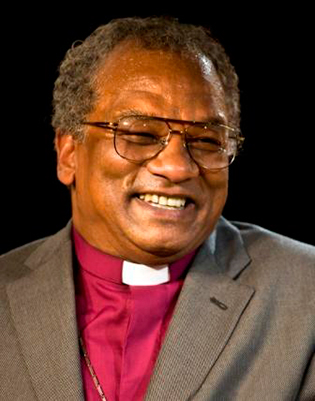 Michael previously lived in South Africa and was inspired by the real events surrounding the TRC hearings chaired by Archbishop Desmond Tutu to write an imagined encounter with an Afrikaans mass murderer awaiting execution in a South African gaol.
This powerful play explores the limits of forgiveness in a country facing the imperfect process of truth and reconciliation in the wake of terrible crimes. Jeffrey Kissoon plays Desmond Tutu with Peter Cartwright as F .W. de Clerk, Dona Kroll as Winnie Mandela and Lavinia Browne, Pamela Nomvete as Leah Tutu and Oscar Pearce as Piet Blomfeld.
Three play readings include:
The Growhouse by Luke Sawyer: 11 May 3pm
Forgive Me Father by J. Mason plus shorts by young offenders at HMP Littlehey: 13 May, 3pm
Heroes of the Soviet Republic by Matthew Williams: 20 May, 3pm

Post Show Talks will take place on 12 and 19 May.