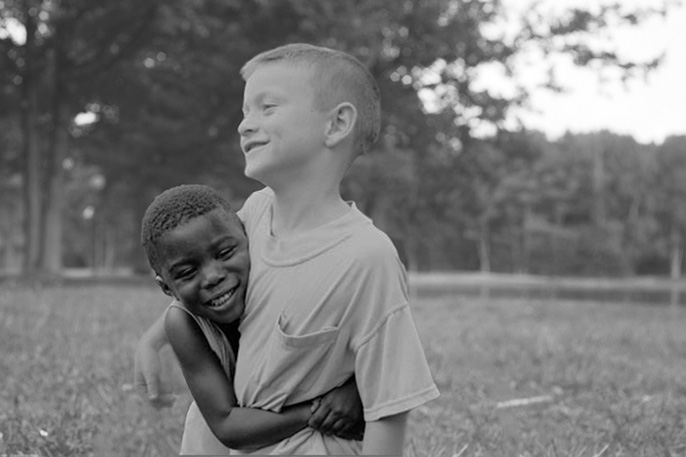 It's been a year since Morrie returned to Port Elizabeth to live with his brother Zach. They share childhood memories of their mother, yet have wildly contrasting life experiences due to their different fathers.
As things get complicated, the stakes rise: can they free themselves from the enduring prejudices provoked by the different shades of their skin?
We're tied together. It's what they call the blood knot . . . the bond between brothers.
A vital part of the anti-apartheid movement in South Africa, playwright Athol Fugard's prolific career spans seven decades. His work includes The Island, The Road to Mecca and "Master Harold"… and the Boys.
Matthew Xia won the Genesis Future Director award with his production of Fugard's Sizwe Banzi is Dead at the Young Vic, where he also directed Blue/Orange.
"Matthew Xia's stylishly stark, brilliantly acted production is extraordinary." The Times on Sizwe Banzi is Dead
£12.50 Under 30s tickets available for all performances.
OFFER: Get £18 tickets (usually £25) for performances until 13 April using promo code AFRIDIZIAK. Book before 12 March. Select 'full price' tickets at checkout for the discount to be applied. Offer does not apply to tickets already purchased and is subject to availability. BOOK TICKETS
NEED TO KNOW: Blood Knot is at the Orange Tree Theatre 1 Clarence Street, Richmond Surrey, TW9 2SA from 8 Mar to 20 Apr 2019 | The Orange Tree Theatre is just 16 minutes from Waterloo and 8 minutes from Clapham Junction on National Rail. Also on the Overground and District Line.