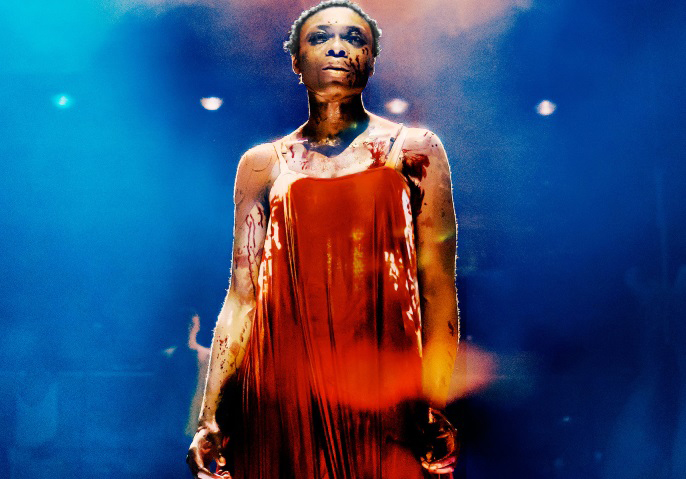 A defiant woman is destroyed by her corrupt brothers in this violent revenge tragedy, full of dark humour.
In an attempt to prevent the fiercely independent Duchess from marrying the man she loves, her corrupt brothers go on a disturbing quest to destroy her.
Remarkable for its inventive and grotesque violence, yet full of dark humour, this violent revenge tragedy asks how anyone can survive in a world where masculinity has become toxic.
In 2016, Director Maria Aberg's stylish modern dress production of Christopher Marlowe's Doctor Faustus received rave reviews and transferred to London's Barbican in the winter. The Daily Telegraph described it as 'pacy, eerie and full of trickery' while The Times called it 'soul-scouring theatre'. We are excited to welcome Maria back to tackle this gory tale of revenge in her own distinct style.
Info: The Duchess of Malfi is at the Royal Shakespeare Company, Swan Theatre, Stratford Upon Avon from 1 Mar to 3 Aug 2018 / book tickets