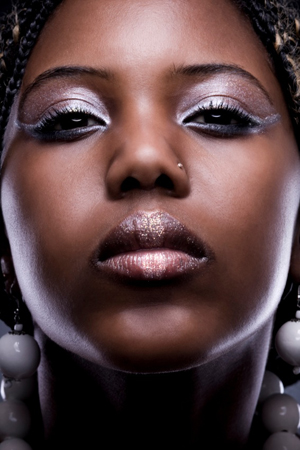 WHOLE is a gritty, funny and uncompromising new play, exploring sexuality, love, death and religion, with live music and spoken word.

What happens when you're in a hole?

What happens when that hole's inside you?

What do you fill it with to make yourself feel whole?

Last year, 3 teenagers emailed 20 Stories High to ask if they could make a play about their friend Holly. This is how it unravelled…

Teenagers: …So that's our story and we really want to tell it... and we want to play ourselves… cos actors wouldn't really be as convincing as us…

20 Stories High: It's a very moving story… but we've got loads on at the moment... we're really sorry...

Teenagers: But we really want to tell this story, it's important. It says on your website that "Everybody's got a story to tell… and their own way of telling it…" We thought you'd help us…

20 Stories High: OK …well come back in a year, when we're less busy, and let's talk…

One Year Later… This is the play we made with them… WHOLE… with live music and outspoken truths… Award-winning company 20 Stories High explores themes of sex, religion, and loyalty in this gritty, funny and moving new play with live song, slam poetry and deep bass.

20 Stories High are an award-winning, Liverpool-based theatre company who create dynamic, challenging theatre which attracts new audiences. Working with the narrative and artistic influences of the young people they collaborate with – 20 Stories High are passionate about pushing the boundaries of what theatre is. With a mix of professional productions, youth theatre and community projects, they cross over art-forms to develop new ones, nurture new writing and involve audiences at every stage of the theatre making process.
Info: Whole is at the New Wolsey Studio, Civic Drive, Ipswich, Suffolk, IP1 2AS | Tuesday 12 & Wednesday 13 March at 7.45pm