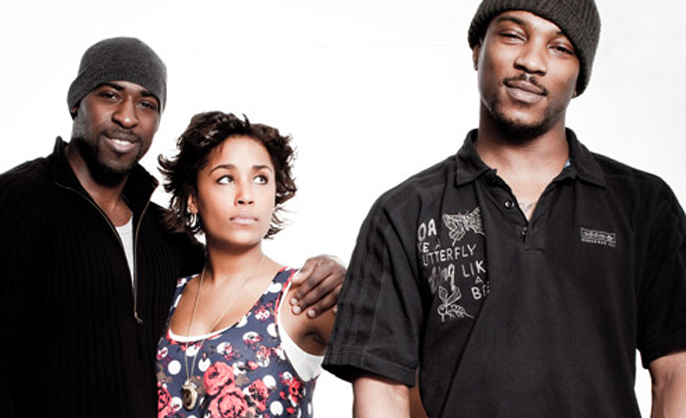 "My future is here. My aim is clear and simple. I want out. I wanna be rich. I'm not gonna pretend it's anything more than that and I want it now."
David, Kojo and Sharon grew up on a London estate. Now in their mid 20s, they're eyeing another kind of life. But how do you choose the right path when temptation lies around every corner? If your emotional or financial debt is sky high, how do you buy your way out?
Bola Agbaje's smart, savvy second play for the Royal Court asks whether being out of the system might be just as good as being in it.
Time: 7.30pm
Address: Royal Court Theatre, Jerwood Theatre downstairs, Sloane Square, London SW1
Info: www.royalcourttheatre.com