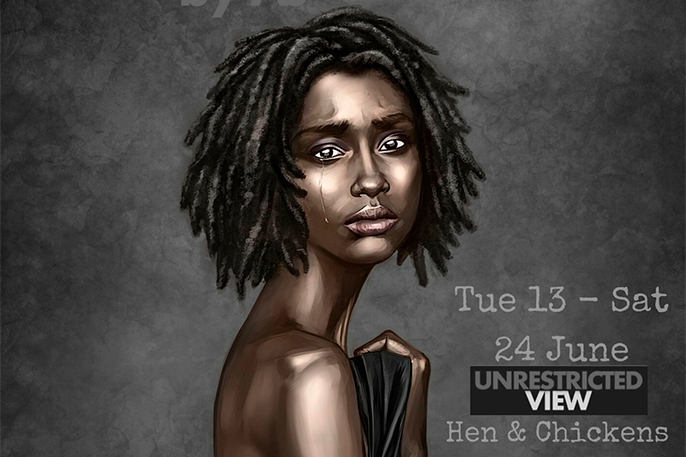 AISHA Trailer
AISHA Trailer - courtesy of Vimeo.com
Every year 15 million girls are married as children... 28 girls every minute, 1 every 2 seconds'. 
Aisha is a new play about the grave effects of child marriage and child-sexual exploitation. 
Aisha is about an underage girl that was forced into marriage with a man triple her age. She is bound to domestic duty, denied every human right, and forced to submit to any sexual act her husband wishes to bestow upon her.  How will she continue to cope?
"Arms pinned down at each corner of this crux – a handmaid crucified by the hands of lust"- Aisha
Written and directed by AJ.
Info: Aisha is at the Hen and Chickens Theatre 109 St Paul's Rd, London N1 2NA until 24th June. For ticket information, visit the Ailia website