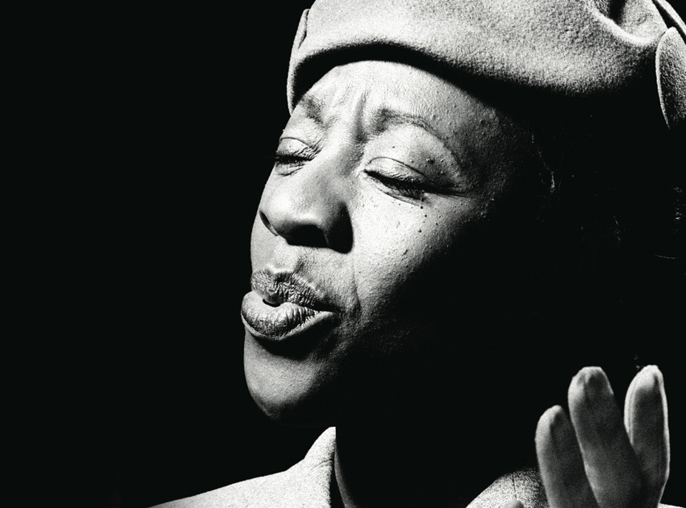 Rufus Norris (Table, London Road, Death and the King's Horseman) returns to direct an exhilarating new production of James Baldwin's celebrated play.
Marianne Jean-Baptiste plays Sister Margaret, an uncompromising pastor of her Harlem church, who has her congregation already in revolt against her hardline leadership. Charges of hypocrisy hang in the air and Margaret's devout world looks perilously close to falling apart. She is joined by Sharon D Clarke and Lucian Msamati.
Watch the behind-the-scenes video with Marianne Jean-Baptiste
The Amen Corner - Courtesy of YouTube.com
Beautifully expressed through the rousing beat of the gospel choir, the community's sense of love, grief and spiritual survival will be given full voice with music sung by the London Community Gospel Choir.
Over 500 £12 tickets for every night.
Share with friends #amencorner | @Nationaltheatre | Facebook
Travelex £12 tickets is sponsored by Travelex

Afridiziak offer: Get top price seats for £29.50, usually £34 to see the Amen Corner at the National Theatre. Enter promotion code 'AFRIDIZIAK2950' before selecting seats online here or quote 'AFRIDIZIAK2950' when calling 020 7452 3000.
Offer valid for performances between 6 and 20 June.

Info: The Amen Corner is at the National Theatre from 4 June to 14 August 2013