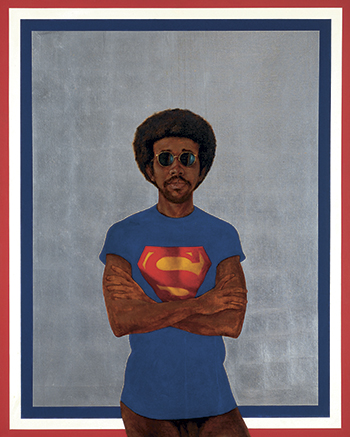 From 12th July to 22nd October, Soul of a Nation: Art in the Age of Black Power at Tate Modern, shines a bright light on the vital contribution of black artists to a dramatic period in American art and history.
See how artists in the 60s, 70s and 80s responded to these turbulent times and join Tate on an electrifying visual journey, discovering paintings, photographs and more.
Tickets are 16.50, under 12s are free and family tickets are available
Enjoy 2 for 1 entry during the opening month using the code SOUL2FOR1 on Tate's website, on the phone or in the gallery.
Info: Soul of a Nation is at Tate Modern from 12 July to 22 Oct 2017 / Book now