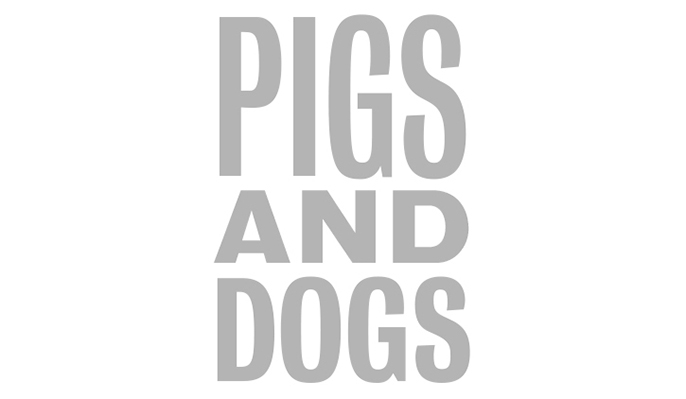 In 2014 Uganda passed an Anti-Homosexuality Act.
This short, startling play looks at what lies behind it.
Renowned playwright Caryl Churchill (Escaped Alone, A Number, Far Away, Top Girls) returns to the Royal Court with this short new play, directed by former Royal Court Artistic Director Dominic Cooke (Clybourne Park, Wig Out!, Royal Court; The Crucible, Wyndham's).
Info: Pigs and Dogs is at the Royal Court Theatre, Jerwood Theatre Downstairs, 20 – 30 Jul 2016, 6.30pm / Tickets £5 / Book now / Running Time: 10 mins approx