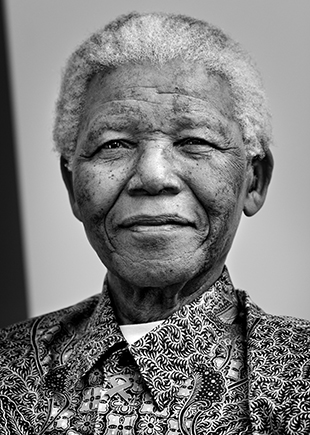 Southbank Centre honours Nelson Mandela's legacy with a free festival of talks, debates, film screenings, dance performances and music over his birthday weekend.
'...if they can learn to hate, they can be taught to love.' Nelson Mandela
TALKS & DEBATES
Dynamic talks and debates are at the heart of the festival. Hear from an enthralling line-up of speakers, including poets and performers Leeto Thale and Toni Stuart, screenwriter Omar El-Khairy, journalist Ben White, crime-writer Margie Orford, Human Rights Watch's Graeme Reid, thinkers and activists Mojisola Adebayo and Zethu Matebeni and novelist Nadia Davids.

Topics include:
FILM SCREENINGS
Immerse yourself in the best contemporary film from South Africa, exploring country specific issues, global human rights concerns and humanity in general. Watch Mandela, My Dad & Me - a documentary by Idris Elba, inspired by his cinematic portrayal of Mandela – and many more.